Game of Thrones star Kit Harington could star in Marvel's Fantastic Four reboot
Saoirse Ronan could take the role of Sue Storm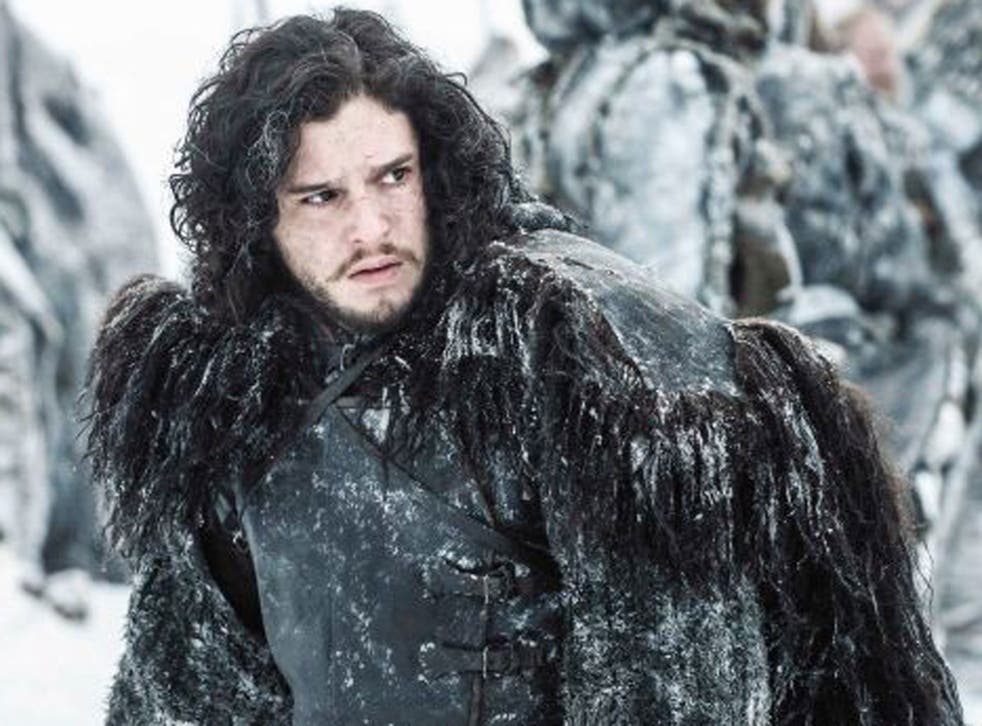 Game of Thrones star Kit Harington and Hanna actress Saoirse Ronan are among the actors in contention for roles in Marvel's upcoming film reboot of Fantastic Four.
Harington, who plays Jon Snow in the fantasy drama, is said to be in competition with Skins actor Jack O'Connell and The Spectacular Now's Miles Teller for the role of the stretchy superhero Reed Richards.
According to Deadline, Kate Mara of 127 Hours and The Wolf of Wall Street newcomer Margot Robbie and Ronan are in the mix to play Sue Storm.
In the 2005 film adaptation, Sue Storm and Reed Richards were played by Ioan Gruffudd and Jessica Alba respectively.
Chris Evans played the Human Torch, but won't be in the reboot as he's since upgraded to play Captain America in Marvel's ever-expanding film universe.
Michael B Jordan, who previously worked with the reboot's director Josh Trank on Chronicle, is rumoured to be replacing Evans in the role.
The last Fantastic Four films, released in 2005 and 2007 scored respectable box office grosses of around $300m apiece. However, those figures are some way behind the blockbuster superhero franchises of today.
The new film, set for release in 2015, is currently undergoing a rewrite.
Join our new commenting forum
Join thought-provoking conversations, follow other Independent readers and see their replies