Ghostbusters: Even Melissa McCarthy says she found trailer 'very confusing'
'It's a reboot not a remake'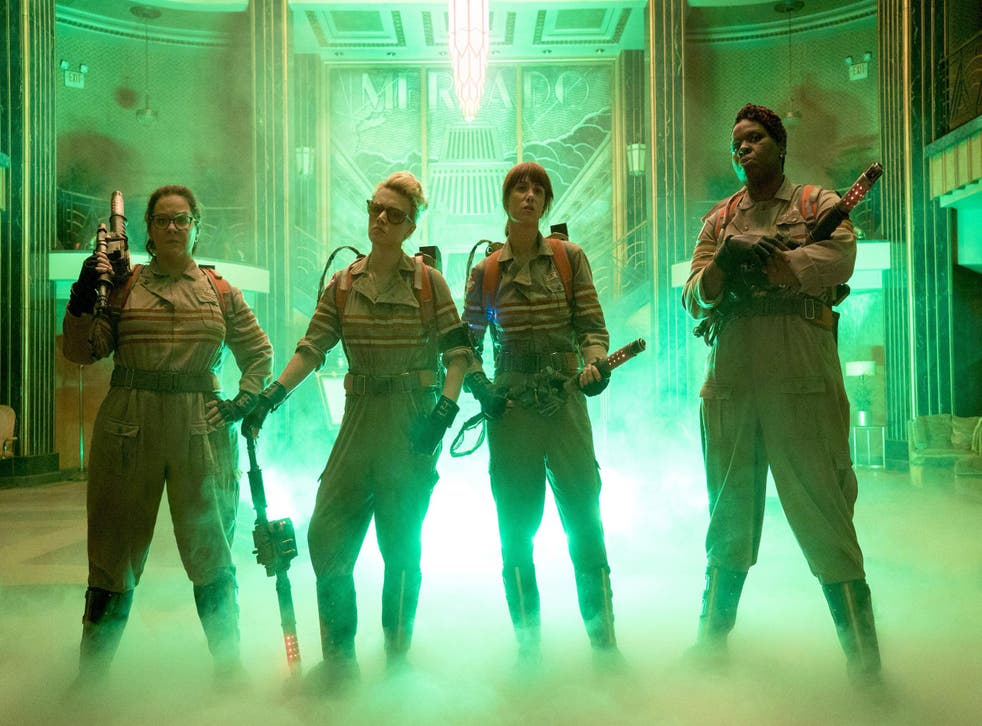 The newly rebooted Ghostbusters has received a lot of flack, almost entirely thanks to a lacklustre trailer that has quickly become the most disliked trailer in YouTube history.
It wasn't just those 648,000 (and counting) internet users who were unimpressed by the two-minute clip: Melissa McCarthy - who stars as one of the lead protagonists - has confessed the trailer left her 'confused'.
Speaking on The Johnjay & Rich Show, the actor spoke about the reboot/remake situation, saying: "It's a reboot not a remake. I know its weird that they say [in the trailer] '30 years ago', but in this movie, it's like the first one didn't happen.
"It's a great story but told totally differently," she continued. "It's the same thing of four unlikely heroes, it's in New York city, ghosts are taking over. It's the same classic story but it's not a '30 years later.'"
When asked whether she also thought it was confusing, the Spy star agreed, saying she had also asked questions about the trailer: "Believe me the question was asked. I think that it's very confusing. But then everyone said we don't care what you think."
Previously, director Paul Feig discussed how he managed to get Bill Murray on board for a cameo, saying: "One of the reasons he did it, I think he liked the role we wrote for him. But he also just likes these actors, and just wanted to be a part of it."
The original Ghostbusters line-up

Show all 7
Murray will also be joined by cameos from original cast members Sigourney Weaver and Dan Aykroyd; though it's been previously confirmed Murray and Aykroyd won't be returning as Peter Venkman and Raymond Stantz.
Ghostbusters hits UK cinemas 15 July.
Join our new commenting forum
Join thought-provoking conversations, follow other Independent readers and see their replies