Ghostbusters star Melissa McCarthy hits back at sexist critics: 'I just hope they find a friend'
Original ghostbuster Dan Ackroyd has already given the all-female reboot his seal of approval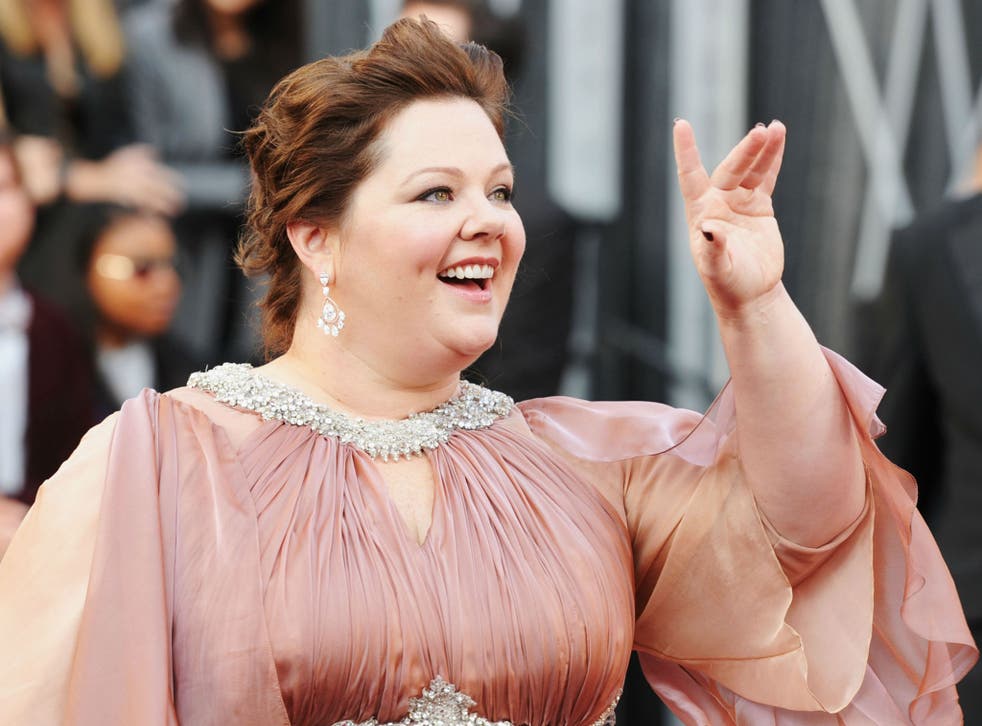 Melissa McCarthy has fired back at sexist critics of the upcoming all-female Ghostbusters remake, saying she "hopes they find a friend".
The US actress and comedian stars as Abby Yates alongside Kate McKinnon, Kristen Wiig and Leslie Jones in Paul Feig's controversial new movie, due in cinemas this summer.
While many fans are excited for the reboot, already given the seal of approval by original 'buster Dan Ackroyd, others have been harshly critical of the idea. Trolls even went so far as to purposefully make the film's first trailer the most downvoted on YouTube.

McCarthy, however, refuses to let the negativity get to her. "All those comments - 'You're ruining my childhood!' I mean, really," she told the Guardian in a recent interview. "Four women doing any movie on earth will destroy your childhood? I have a visual of those people not having a Ben [her husband Ben Falcone], not having friends, so they're just sitting there and spewing hate into this fake world of the internet. I just hope they find a friend."
The original Ghostbusters line-up

Show all 7

The 45-year-old, best known for her Oscar-nominated turn in Bridesmaids, also addressed the backlash over black actress Jones playing a subway worker among three intelligent white scientists.
"I think originally Paul had written me as that part and then he switched so she could have been white, Hispanic…it was truly just a coincidence," she said. "Honestly, Paul was not sitting there like, 'Aha!' Anyway, we're not doing those original characters."
Jones has defended her casting, writing on Twitter: "Why can't a regular person be a Ghostbuster? I'm confused. And why can't I be the one who plays them, I am a performer. Just go see the movie!"
Ghostbusters fans can cast their own verdicts when the film arrives on 11 July.
Join our new commenting forum
Join thought-provoking conversations, follow other Independent readers and see their replies