The Great Wall: Matt Damon responds to 'whitewashing' controversy, calls it a 'f**king bummer*
Speaking at the NYCC, he added how the cast felt 'wounded' by the backlash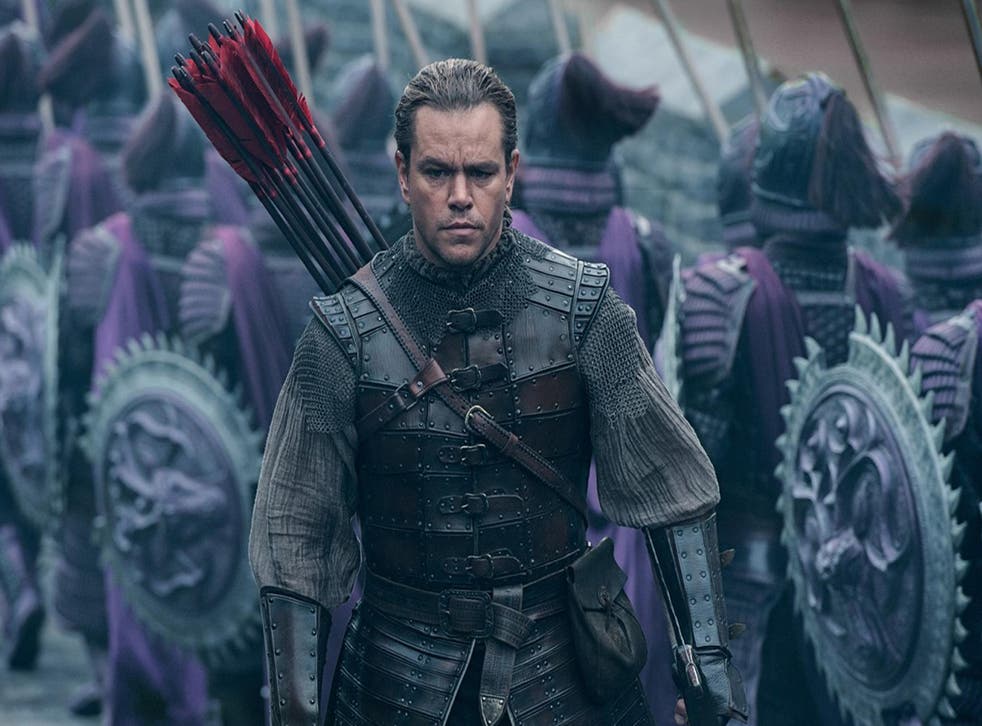 Over the past few weeks, there's been a growing concern over 'whitewashing' in Hollywood films, two recent examples include Tilda Swinton's Ancient One in Doctor Strange - the character being Tibetan in the Marvel comic books - and Scarlett Johansson's The Major in Ghost in the Shell.
Add Matt Damon to the list, as his upcoming role in The Great Wall has sparked outrage from numerous people around the world, including Fresh off the Boat actor Constance Wu, who addressed the controversy in an online statement.
Speaking at the New York Comic-Con, Damon addressed the 'whitewashing' claims, saying "It was a f**king bummer," adding that the cast felt "wounded" by the backlash.
"To me, whitewashing, I think of Chuck Connors when he played Geronimo," he said according to ScreenCrush. Speaking about the initial teaser, he added: "They're trying to establish a number of things in 30 seconds or a minute or whatever they have; it's not a full-length trailer, it's a teaser.
Hollywood whitewashing controversies

Show all 11
"They're trying to tease the monster. They're trying to speak to a bigger audience. 'You probably don't know who this director is in Middle America, the Steven Spielberg of China. Don't worry, they speak English in this movie' – you hear my voice speaking English. 'Don't worry, Matt's in the movie, you've seen this guy before.' So they're trying to establish all these things. And by the way, there are monsters. So there's a lot of pipe they're trying to lay in that 30 seconds."
Damon revealed how co-star Pedro Pascal (Narcos, Game of Thrones) called him soon after the first teaser was released to say: "Yeah, we are guilty of whitewashing. We all know that only the Chinese defended the wall against the monsters when they attacked."
Previously, director Zhang Yimou - best known for House of Flying Daggers, Hero, and Raise the Red Lantern - said of the controversy: "The Great Wall is the opposite of what is being suggested."
"For the first time, a film deeply rooted in Chinese culture, with one of the largest Chinese casts ever assembled, is being made at tent pole scale for a world audience."
The Great Wall, which hits cinemas in 2017, marks the most expensive film ever shot entirely in China, having a budget of $135 million. Also at Comic-Con, a second trailer was released, showing more the film's monsters.
Join our new commenting forum
Join thought-provoking conversations, follow other Independent readers and see their replies