Daniel Craig's James Bond departure seemingly confirmed by Grimsby actor Mark Strong
"I think he's come to the end of his Bond time"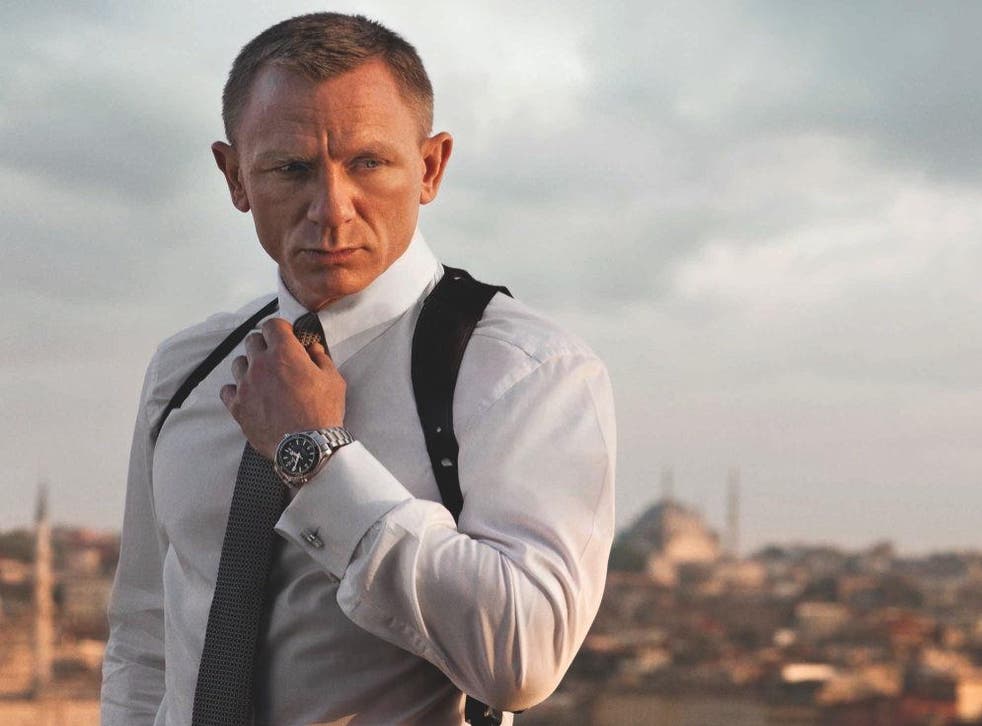 Daniel Craig's good friend Mark Strong may have just confirmed that the James Bond actor is shedding his tuxedo.
Speaking to ShortList in an interview for his new film Grimsby, asked whether he'd be up for playing a villain in a 007 film, the actor said: "Do you know what, I'd have loved to have played the villain in a Bond movie while Daniel was doing it because he's a pal and that would have been great. But I think he's come to the end of his Bond time and so it's probably never going to happen."
Seeming to plant the proverbial nail in the coffin, he added: "I think he feels like he's mined it. He's done what he wants with it.
"He has been [wonderful] and he's loved it."
This would suggest that, despite being contracted for one more outing, Craig is indeed calling time on playing the secret agent.
The news of whether the actor would be returning for another Bond film has seen plenty of twists and turns in recent weeks (all more gripping than Spectre), heightened upon the announcement that he would be starring in a TV adaptation of Jonathan Franzen's novel Purity.
Although Craig's rep denied he would quit the role, rumours were enhanced even further when bookmakers suspended betting on Tom Hardy becoming the next incarnation of Ian Fleming's spy.
Grimsby is in cinemas nationwide on 26 February.
Join our new commenting forum
Join thought-provoking conversations, follow other Independent readers and see their replies