Guardians of the Galaxy 2 director James Gunn teases another hidden Easter egg
Gives update on whether fans have discovered first film's yet-to-be-uncovered secret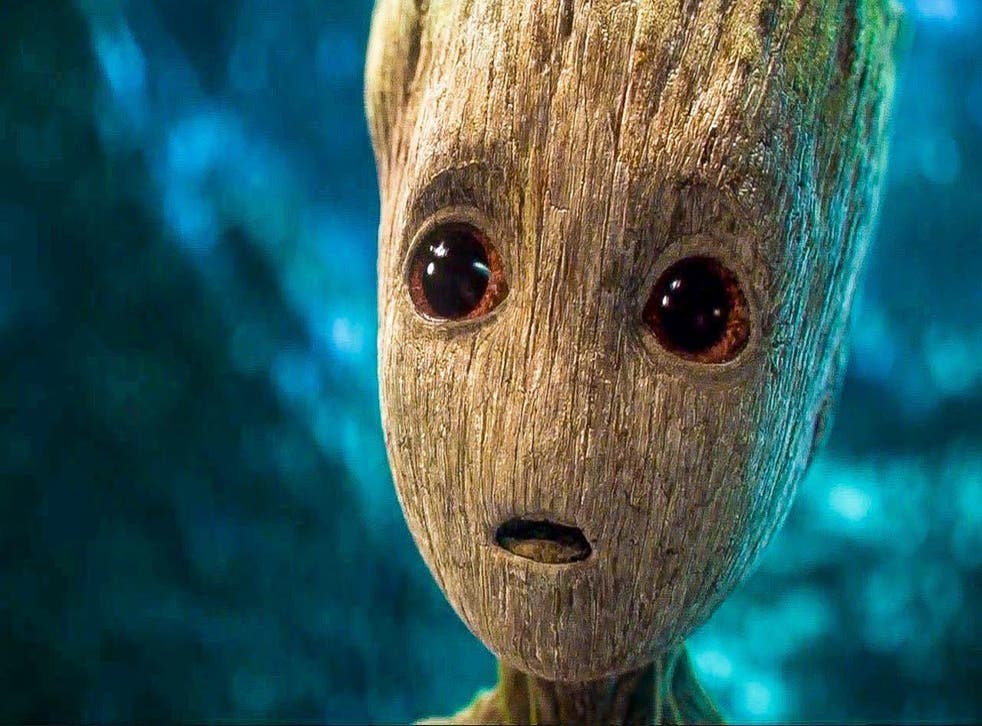 For many Marvel fans, half the fun in watching the latest instalment in the MCU is devouring every frame, searching for possible Easter eggs.
While the majority are discovered, Guardians of the Galaxy director James Gunn says there's one secret which remains undiscovered.
Speaking to Gunn in London, The Independent asked if fans can expect a similar, undiscoverable Easter egg in the sequel, to which the director coyly nodded his head, saying "yes" but not elaborating any further, not wanting to spoil anything for fans.
When questioned on whether we can expect a revelation anytime soon from the director on the original's hidden reference, he said: "I am not going to [reveal anything], but people have gotten very close. So, I don't think it will be very long until it comes out."
Guardians Of The Galaxy Vol. 2 - Trailer 3
During the interview, Gunn also spoke about his involvement in Infinity War, saying: "I'm not totally letting go of the Guardians, I'm still hanging onto them a little as they go through [Infinity War].
"I am with the guys, I'm talking to the Russo Brothers, I'm talking to the cast, I'm dealing with all sorts of stuff so we can have the characters remind try to themselves and they end up where they need to be for Guardians of the Galaxy Vol. 3."
Meanwhile, the reviews have been released for Vol. 2, the sequel receiving a positive response from critics.
Films to get excited about in 2017

Show all 13
Guardians of the Galaxy Vol. 2 reaches cinemas 28 April.
Join our new commenting forum
Join thought-provoking conversations, follow other Independent readers and see their replies