Guardians of the Galaxy 2: Leaked set photos reveal who Nathan Fillion is playing
WARNING: Possible spoilers for Vol. 2 ahead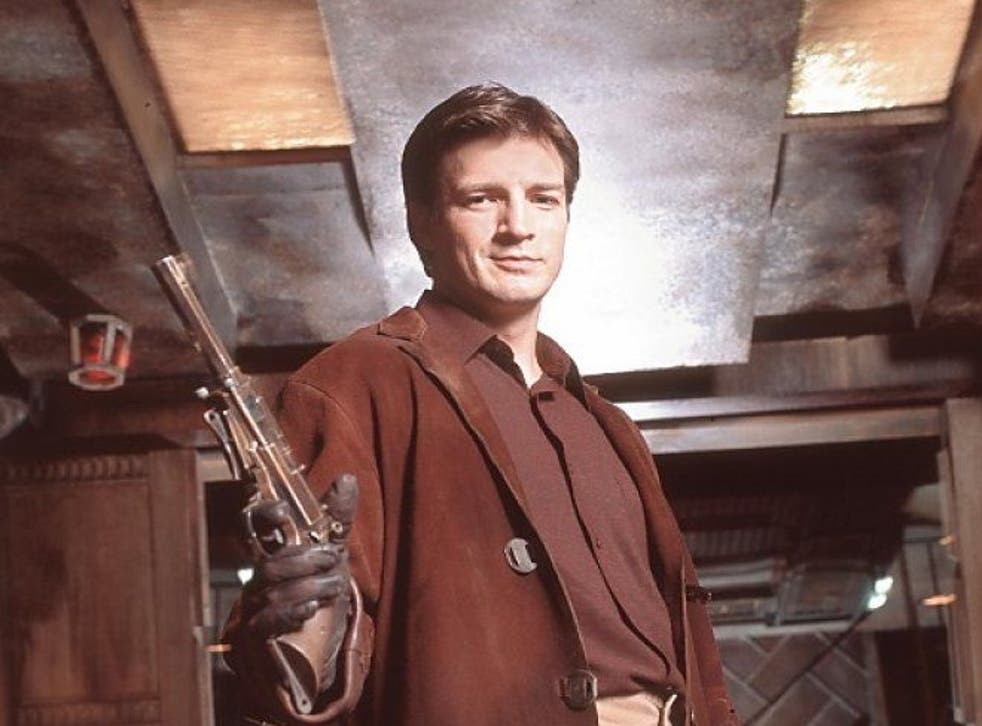 The sequel to Guardians of the Galaxy is currently filming in Georgia, and the people of Cartersville are keeping their eyes peeled for any and all spoilery information they can find in their town.
A number of leaked set photos have emerged (and a short video) revealing who Firefly star Nathan Fillion will likely be playing in Vol. 2, and it should come as a pleasant surprise to comic book fans. (Spoilers ahead.)
Still here? Well, the photos show a cinema covered in posters, all of which star one person, Fillon, under the character name Simon Williams.
33 Superhero films set for release between 2016 and 2020

Show all 34
As you may know, Williams - in the comics - is also known as Wonder Man, a retired Avenger who decides to pursue an acting career rather than fight crime. Things go south for Williams when he rejoins the Avengers, and despite being a pacifist he eventually loses his life to the Apocalypse Twins.
The posters that appear at the cinema include the Conan-esque Arkon (a Marvel character who is very much like Conan), Tony Stark (a poster for which looks identical to that of Danny Boyle's Steve Jobs) and Oh, Rebecca (a romantic comedy).
According to reports, the cinema is putting on a night dedicated to Williams, and so the films range from many points in his career. It is currently unknown whether this will be a flashback or happening in concurrently with Star Lord's adventures.
A video also emerged of people running away from an impending, unseen threat while cars are flung into the air, pretty much confirming that at least a portion of the film will take place on earth.
Meanwhile, director James Gunn has confirmed that two characters from the previous film will not be returning for the sequel: Benicio Del Toro's The Collector and John C Reilly's character.
Kevin Feige has also spoken about Guardians of the Galaxy Vol. 3, saying it is part of Marvel's Phase Four plans.
Join our new commenting forum
Join thought-provoking conversations, follow other Independent readers and see their replies