Guillermo del Toro is making a movie about the love between a woman and a merman
The Shape of Water will be a fantastical romance set against the backdrop of 1963 Cold War era America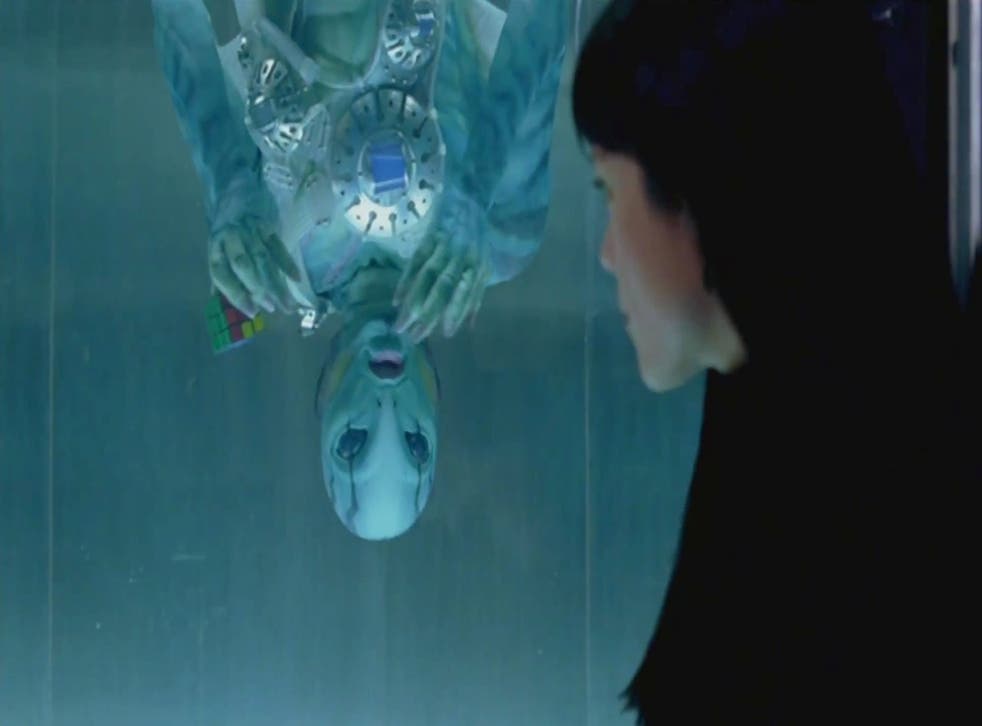 We've had sexy vampires, sexy werewolves; is it now time for the sexy merman?
Guillermo del Toro's fantasy project set to shoot in August in Toronto has finally revealed its central premise: crafting a yearning romance between woman and merman, set against the backdrop of 1963 Cold War America. The already announced Sally Hawkins, Octavia Spencer, and Michael Stuhlbarg now look to be joined by Cabin in the Woods' Richard Jenkins in what's been titled, The Shape of Water (via The Tracking Board).
Look, without del Toro's involvement this would have been a deeply idiotic idea; but this is del Toro we're talking about. If any man on earth could get a cinematic audience to cheer on a hook-up between a woman and a part-fish, part-man creature; it would be the wildly passionate and imaginative director of Crimson Peak and Pan's Labyrinth.
In fact, del Toro's already dabbled in creating empathetic fish-men with the likes of Hellboy's Abe Sapien, played by regular monster-performer Doug Jones and voiced by David Hyde Pierce.
Speaking of Hellboy, Ron Perlman recently rolled out some disappointing news for fans: looks like Hellboy 3 probably won't ever be happening, though there may be some comfort to be taken in the recent announcement that del Toro's personal collection of monster memorabilia will be touring the world in a new exhibition.
Join our new commenting forum
Join thought-provoking conversations, follow other Independent readers and see their replies