Guillermo del Toro reveals more details about new film The Shape of Water as shooting begins
It'll be an otherworldly tale set against the backdrop of Cold War America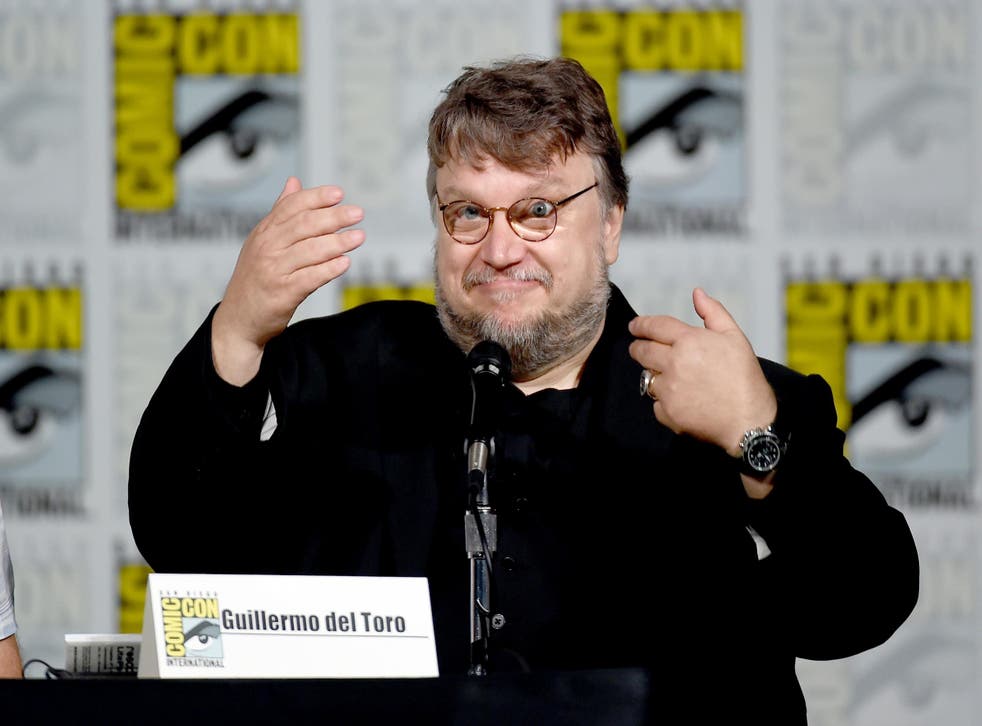 Never one to have too much of a rest, Spanish filmmaker Guillermo del Toro has begun shooting his next film The Shape of Water, a project of which details have been sparse - until now.
The Fox Searchlight film boasts an impressive ensemble comprised of Richard Jenkins, Sally Hawkins, Michael Shannon, Michael Stuhlbarg, Octavia Spencer and Hellboy actor Doug Jones.
Unsurprisingly, this being a del Toro property, the film is described as an otherworldly tale 'set against the backdrop of 1960s America in the grip of the Cold War.' No other specifics are known other than a 'mysterious creature' will be showing up.
Speaking about The Shape of Water, producer J. Miles Dale said: "It feels like we have an embarrassment of riches on this film. An ensemble of incredible actors who are working at the very top of their craft, a wildly original story from Guillermo's one-of-a-kind mind, and the brilliant team at Fox Searchlight to shepherd us along. We're all very excited to see how far we can take it."
Which recent movies will become classics?

Show all 21
The filmmaker's latest release was the gothic romance Crimson Peak which starred Mia Wasikowska, Tom Hiddleston, and Jessica Chastain. A sequel to his 2013 film Pacific Rim is moving ahead; titled Maelstrom, it's to be directed by Steven S. DeKnight (the Daredevil TV series) with Star Wars actor John Boyega taking over from Charlie Hunnam in the lead role.
The Shape of Water is currently shooting in Toronto and is expected to be released in cinemas in 2017.
Join our new commenting forum
Join thought-provoking conversations, follow other Independent readers and see their replies