Gwyneth Paltrow uses Robert Downey Jr to highlight gender pay gap in Hollywood
Downey Jr is the highest paid actor in Hollywood and earned $39 million more than the highest-paid actress last year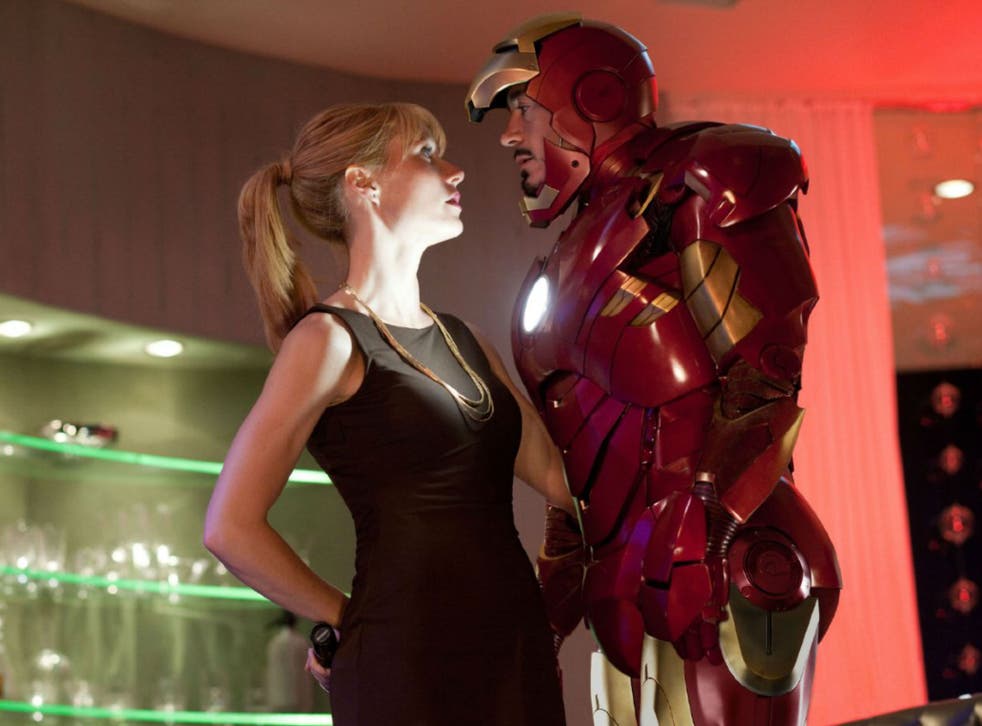 Robert Downey Jr might be bagging the biggest salary in Hollywood, but Gwyneth Paltrow reckons the actor is simply not worth his huge paycheck.
The Oscar-winning actress, who stars alongside him in the Iron Man franchise, finds the pay gap between genders "painful".
Downey Jr earned $111 million in the last year while the highest-paid female actress, Jennifer Lawrence, took home an estimated $72 million. That's a difference of $39 million, according to Forbes.
"Look, nobody is worth the money that Robert Downey Jr is worth," Paltrow told Variety. "But if I told you the disparity you would probably be surprised.
"Your salary is a way to quantify what you're worth. If men are being paid a lot more for doing the same thing, it feels shitty."
Paltrow, 43, earned $9 million in the last 12 months to place 12th on the highest-paid actresses list.
She drew attention to another key issue in Hollywood, ageism, when asked whether she would return as Tony Stark's love interest for another Iron Man movie."I'd like to, but they might swap me out for an 18-year-old Pepper Potts or something," she said.
From Meryl Streep and Emma Thompson to Cate Blanchett and Jessica Chastain, women in the film industry have been speaking out against sexism, with Patricia Arquette using her Best Actress speech at this year's Oscars to call for wage equality.
Join our new commenting forum
Join thought-provoking conversations, follow other Independent readers and see their replies