Harry Potter and the Cursed Child film: Warner Bros. reportedly looking to get Daniel Radcliffe on board
Warner Bros. has denied plans for a sequel trilogy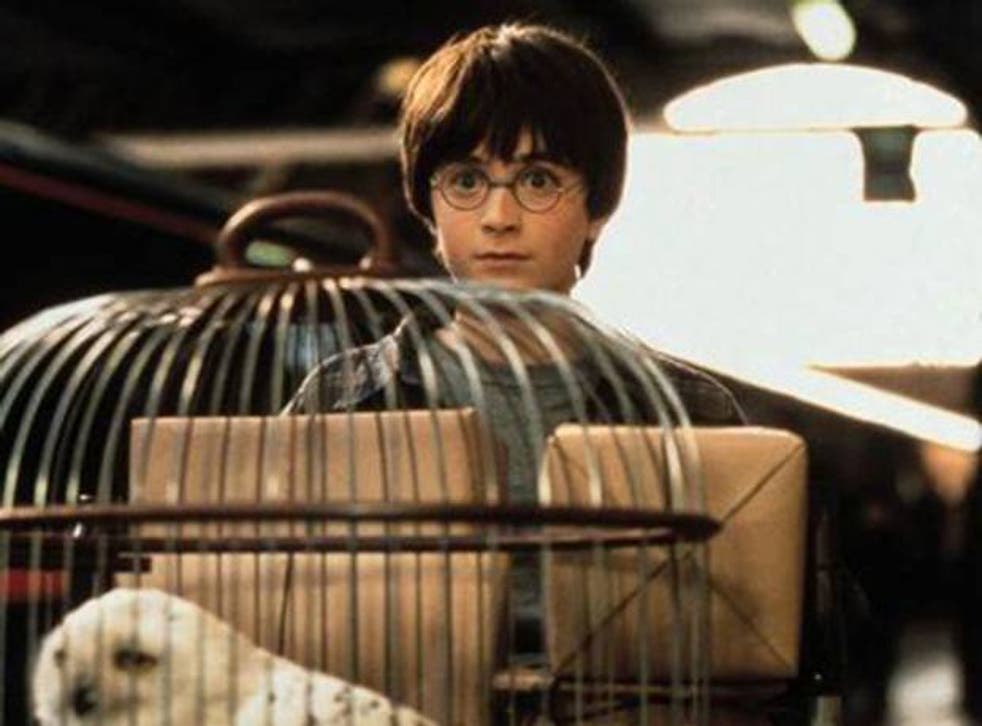 Ever since the announcement JK Rowling was working on an eighth instalment in the Harry Potter series, rumours have been swelling about a ninth film starring The-Boy-Who-Lived.
While nothing official has been announced as yet, New York Daily News are reporting that Warner Bros. is attempting to buy the screen rights to The Cursed Child, the play currently running at the Palace Theatre in London.
"Warners is secretly working on getting the movie rights and a screenplay settled, and of course in their minds only one man should be Harry," the 'well-placed Hollywood source' told the publication.
"However [Daniel Radcliffe, who played Potter in the original film series] has made it clear that his mind is certainly not focused on returning to the role anytime soon — and that could be until he hits 40."
The 27-year-old has previously distanced himself from returning to the role of Harry Potter but recently said "never say never."
First look at Harry Potter and The Cursed Child

Show all 11
NY Daily News' widely shared report also details how the studio may be looking to turn the script into a film trilogy, focussing on Harry's son. Representatives from Warner Bros. have issued a statement that reads: "Harry Potter and the Cursed Child is a stage play, with no plans for there to be a film."
Meanwhile, a trilogy of films set in the wizarding world of Harry Potter, Fantastic Beasts, will start rolling out at cinemas later this year. Rowling has also revealed three E-books, written by her, will be released in the coming months.
Join our new commenting forum
Join thought-provoking conversations, follow other Independent readers and see their replies