Harry Potter author JK Rowling has a US word for 'muggle' and state-side fans are not impressed
'No-maj' will be used frequently by American wizards in upcoming prequel movie Fantastic Beasts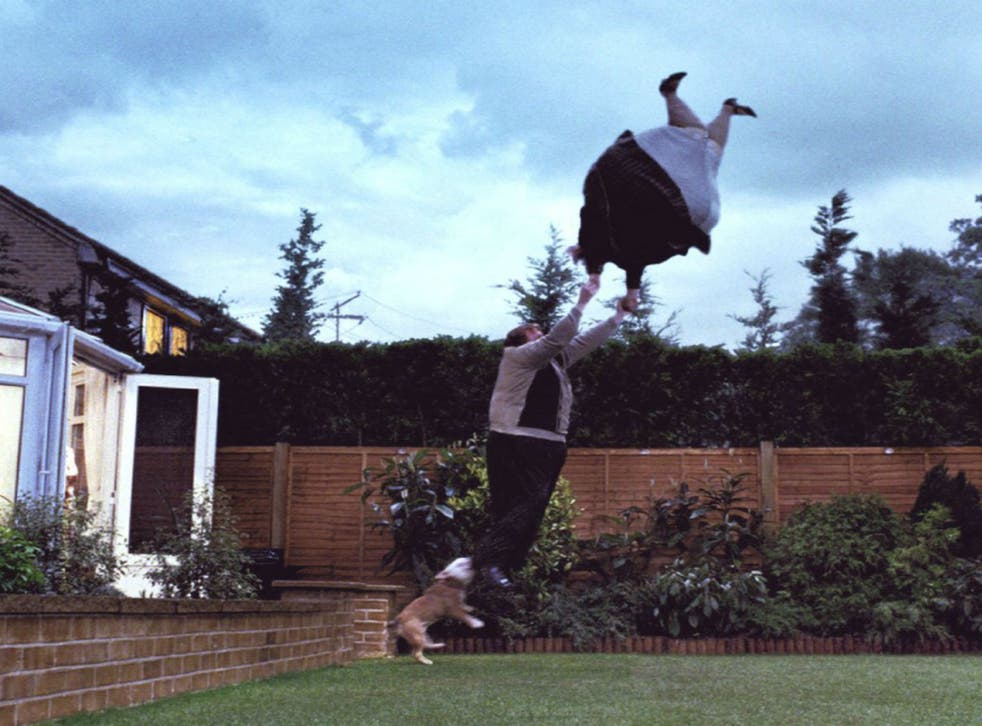 Our childhood years were spent thinking all of us were muggles together but now, JK Rowling has dropped a bombshell in the form of a special American word for people without magical powers.
Harry Potter fans already know there is an American Hogwarts but earlier this week, Entertainment Weekly revealed that wizards in upcoming prequel movie Fantastic Beasts and Where to Find Them will call US muggles "no-maj", pronounced "no-madge", with no known connection to Madonna.
Unsurprisingly, state-side fans of Rowling's wizarding world have been left reeling by this news and seem to be suffering something of an identity crisis. Our thoughts are with them at this troubling time.
Fantastic Beasts is set in New York in 1926, 70 years before the events of Harry Potter, with fans given their first glimpse of Eddie Redmayne in the lead as magizoologist Newt Scamander on Wednesday.
Rowling, who wrote the film's script and has also helped write sequel play Harry Potter and the Cursed Child, is introducing a range of new words into the Potter dictionary.
Expect 'no-maj' to be used frequently in Fantastic Beasts, which sees Newt arrive for some adventures while writing what will later become one of Harry, Hermione, Ron and co's textbooks.
Whether any of the new words will become as widely known as 'muggle' remains in doubt. That word, first introduced in Harry Potter and the Philosopher's Stone ("Even muggles like yourself should be celebrating!"), was added to the Oxford English Dictionary in 2003 with the definition: "A person who is not conversant with a particular activity or skill."
Access unlimited streaming of movies and TV shows with Amazon Prime VideoSign up now for a 30-day free trial
Sign up
Harry Potter and the class of Hogwarts 2000

Show all 41
The first look photo of Redmayne saw him standing at the entrance to the Magical Congress of the United States of America, looking dapper as usual in a waistcoat and teal overcoat, holding a briefcase in one hand and a wand in the other.
Fantastic Beasts and Where to Find Them arrives in UK cinemas on 18 November.
Join our new commenting forum
Join thought-provoking conversations, follow other Independent readers and see their replies