Harry Potter fan movie to tell story of Severus Snape before the boy wizard was born
JK Rowling fans are eager to know more about the adventures of Harry's parents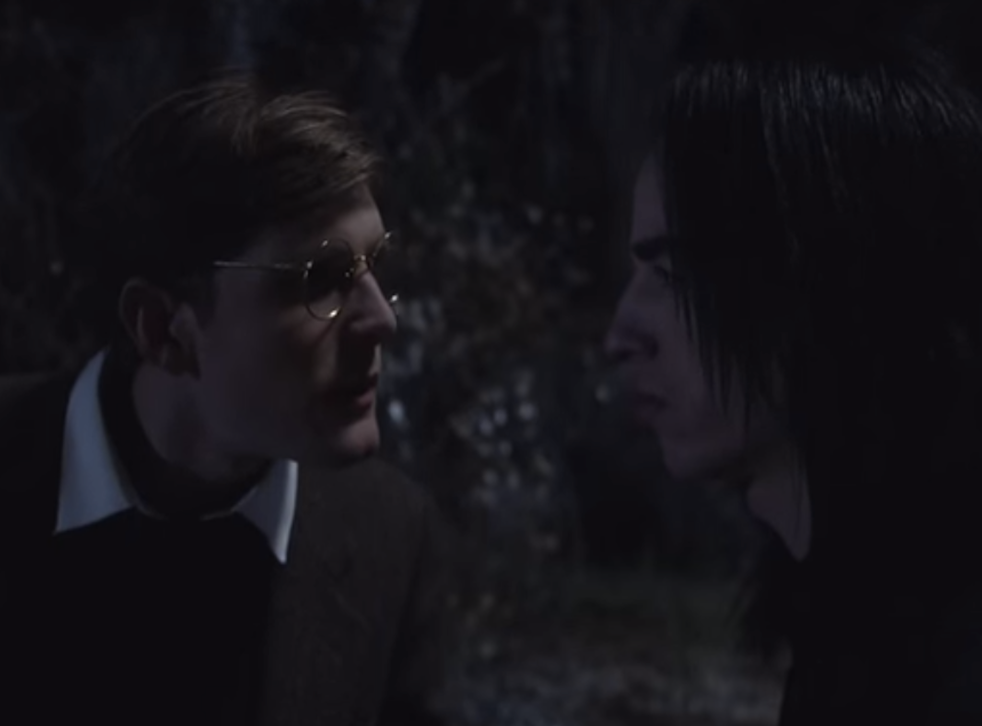 Actor and theatre legend Alan Rickman has sadly died aged 69, his family has confirmed.
Among famous roles in Die Hard, Robin Hood: Prince of Thieves and Sense and Sensibility, one of his most memorable roles was as Professor Severus Snape in Harry Potter.
While Rickman bid farewell to the franchise when it ended in 2011, filmmakers could be about to delve into the earlier world of Snape in a new fan movie. The complex fictional character, a mainstay in JK Rowling's best-selling wizardry books, will be the focus of Severus Snape and the Maurauders following a Kickstarter fundraising campaign.
Snape is one of Rowling's most fascinating imaginations, with his hard, often cruel exterior hiding emotional turmoil and his much softer heart.
The first trailer from Broad Strokes Production reveals the film will be set "before 'The Boy Who Lived' was born" and draw heavily on the experiences of Potter's parents at Hogwarts.
Prepare for some seriously stirring music as we learn what it's really like to be Snape amid that famous Snape-Lily-James love triangle.
"Set in 1978 just after Harry Potter's father James graduates from Hogwarts, he and his friends Sirius Black, Remus Lupin and Peter Pettigrew celebrate at a bar, contemplating their place in a war they are to soon become a part of," the official synopsis reads.
"When Severus Snape enters the same bar, James Potter decides to do something about Snape once and for all."
Justin Zagfri is set to direct the movie, which will star Mick Ignis, Kevin Allen, Dani Jae, Paul Stanko, Garrett Schweighauser and Zachary David.
Most iconic Alan Rickman scenes: Harry Potter; Die Hard; and more.
Alan Rickman: Life in pictures

Show all 30
Severus Snape and the Marauders will be released on YouTube hopefully by December for fans around the world to enjoy.
The Broad Strokes team previously worked on short film The Greater Good about Albus Dumbledore and Gellert Grindewald's duel from Harry Potter and the Deathly Hallows. The 17-minute final product has been viewed more than 2.9 million times on YouTube.
Join our new commenting forum
Join thought-provoking conversations, follow other Independent readers and see their replies