Fantastic Beasts 2: The french version of the word 'muggle' has been revealed by Harry Potter director David Yates
'[The wizarding world in Paris is] quite glamorous, it's quite beautiful'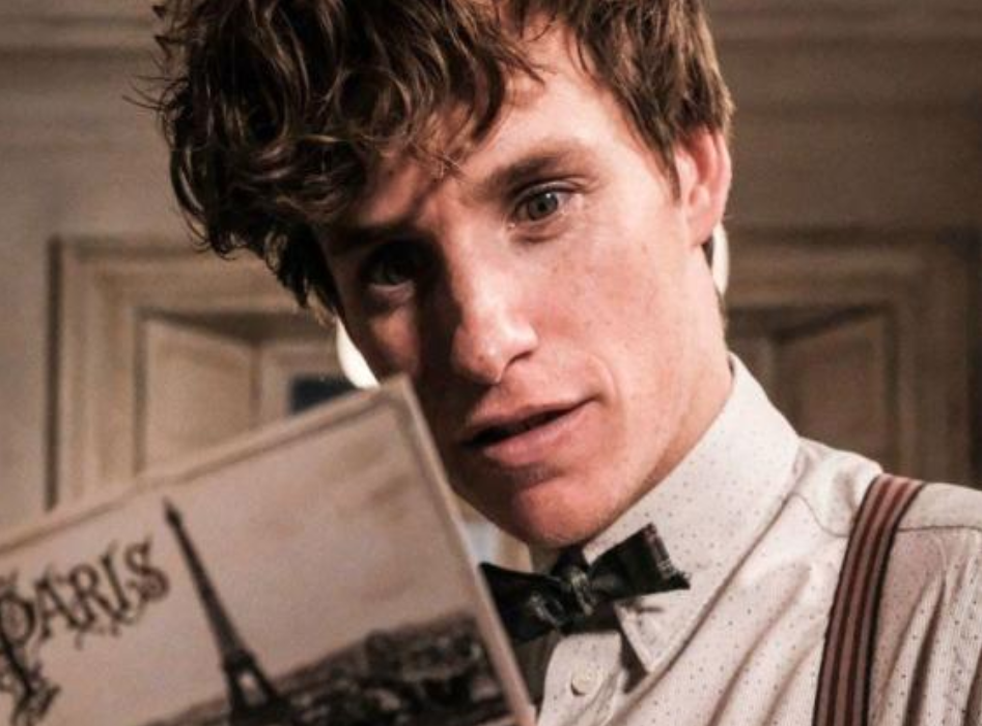 Before Fantastic Beasts was announced, few fans of JK Rowling's magical Harry Potter universe questioned whether non-magical persons were called "muggle" abroad.
Following the spin-off's release, though, and we discovered that Americans don't use "muggle" but "no-maj" — pronounced "no-madge" — a slang version of "no-magic".
For the second Fantastic Beasts movie, The Crimes of Grindelwald, the French word for people who have no magical abilities has been revealed.
Speaking to Entertainment Weekly, director David Yates revealed the word: "non–magique".
"[The wizarding world in Paris is] quite glamorous, it's quite beautiful. There's a community that lives alongside the muggle community, it's much freer than in New York, where there's segregation," he told the publication.
Fantastic Beasts: The Crimes of Grindelwald new look

Show all 5
"Paris is a bit like England, actually, not so hung up about the differences between the two. Magical people can freely move into non-magical communities as long as they're discrete about their talents…"
With each of the five planned Fantastic Beasts films taking place in different cities around the world, chances are we could end up with five different versions of muggle.
The Crimes of Grindelwald will take place just months after the first Fantastic Beasts, in 1927, with Depp's Grindelwald having escaped prison and started recruiting other wizards.
"The only one who might be able to stop him is the wizard he once called his dearest friend, Albus Dumbledore," reads the synopses. "But Dumbledore will need help from the wizard who had thwarted Grindelwald once before, his former student Newt Scamander."
Returning cast members include Eddie Redmayne, Johnny Depp, Katherine Waterston, Alison Sudol, Dan Fogler, and — perhaps most surprisingly — Ezra Miller, who played the haunted Credence. Zoë Kravitz, who showed up in a photograph as Leta Lestrange, will actually appear in full here.
Fantastic Beasts: The Crimes of Grindelwald reaches cinemas 16 November 2018.
Join our new commenting forum
Join thought-provoking conversations, follow other Independent readers and see their replies