Harvey Weinstein: Quentin Tarantino producer vows to stop making excessively violent films
Assertion follows his plan to make NRA 'wish they weren't alive' through production of new anti-gun movie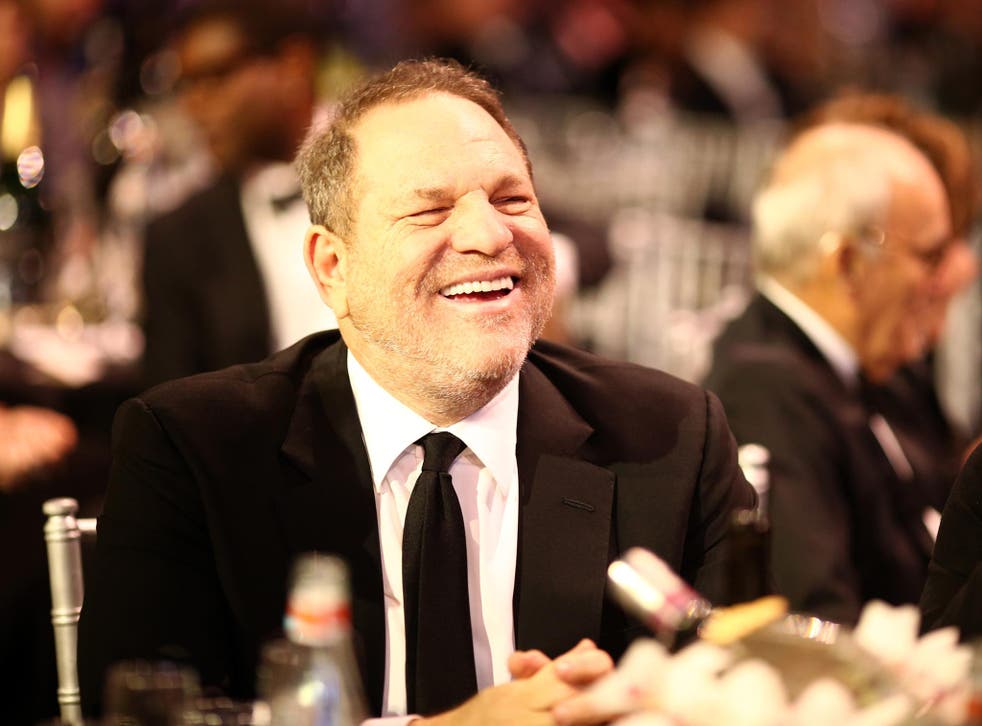 After declaring all out war against America's highly influential National Rifle Association, super-producer Harvey Weinstein has now vowed to stop making overtly violent films.
As the co-founder of Miramax Films and executive producer of the majority of Quentin Tarantino's movies, including Kill Bill, Inglorious Basterds and Django Unchained, Weinstein has been responsible for bringing some of the most violent movies ever made to the big screen.
For his next film however, the powerful Hollywood producer has something very different lined up - a damning critique of gun culture in the United States.
In light of this, he said: "I can't make one movie and say this is what I want for my kids, and then just go out and be a hypocrite."
"I've done a good job of feeling sympathetic for it over the years, but I've done also a good job of ignoring it and saying that's somebody else's fight," Weinstein told CNN's Piers Morgan.
"But it's in my backyard now. And as much as I want to ignore it, as much as I want to go on with my regular life, I can't shake it this time."
The latest announcement follows Weinstein's assertion earlier in the week that the NRA are going to "wish they weren't alive after I'm done with them".
"I don't think we need guns in this country, and I hate it, and I think the NRA is a disaster area," he told Sirius XM's Howard Stern.
The project, titled The Senator's Wife, is set to star Meryl Streep, but as of yet has no writer or director attached.
Weinstein did, however, reveal that the film will be in the style of 1939's Mr Smith Goes to Washington, in which James Stewart starred as a junior senator who heads to the US capital to combat political corruption.
"I know the power of what a movie can do," Weinstein added, speaking on CNN, "a movie can galvanize a country".
Oscars 2014: Best Actor and Actress nominees

Show all 20
Join our new commenting forum
Join thought-provoking conversations, follow other Independent readers and see their replies