Helena Bonham Carter says all-female Ocean's Eleven is 'great for women'
'It's a really good script — but I still don't know if I'm going to be in it'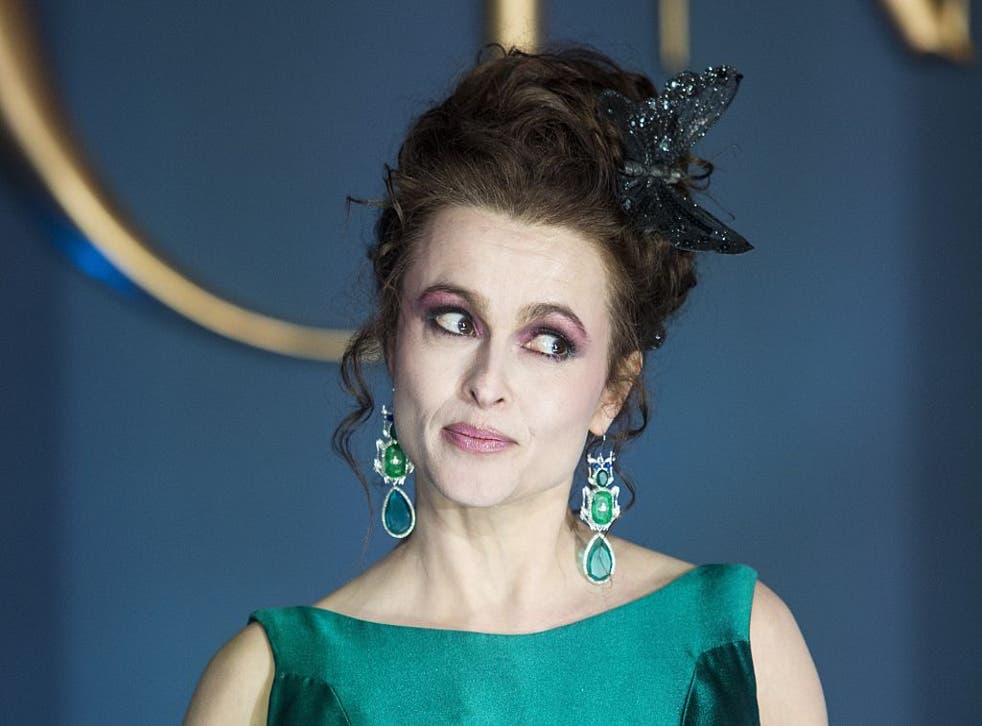 If we're going to be force-fed reboots and sequels until the sun collapses in on itself, we might as well do something useful with the time.
Which is why one of the least exhausting franchise ideas to have trickled out of Hollywood of late is Ocean's Eight; looking to refresh the bro-exclusive antics of the Ocean's Eleven series with an all-female cast, it's a project that might actually end up with a result that doesn't feel like a robotic carbon-copy in the way Ocean's Twelve or Ocean's Thirteen did.
Also, you know, it'd be great if women were allowed to occasionally do cool things like rob casinos and museums once in a while. Directed by Gary Ross, Ocean's Eight boasts a script by newcomer Olivia Milch, reportedly focusing on a heist during New York's annual Met Gala; though Milch's lack of previous credits means it's hard to judge what we'll be getting.
However, according to potential cast member Helena Bonham Carter, there's plenty to be optimistic about. "It's a really good script — but I still don't know if I'm going to be in it," the actress told tells EW. "But it's a great script, and it's great for women. Just hilarious. When everyone says, 'Well, most characters in commercial films can just as easily be played by a woman,' well, I can tell you, it's true. That's what they've just done with this."
Here's hoping Bonham Carter does eventually sign on for the film; she's a wonderfully left-field choice for a slick heist comedy, mixing in well with what seems to be a fun mix of actresses. A straight continuation of the franchise, the film will reportedly see Sandra Bullock playing Danny Ocean (George Clooney)'s ex-con sister.
The strongest female characters in TV and film

Show all 21

Cate Blanchett will star as the equivalent to Brad Pitt's Rusty, with Elizabeth Banks and Mindy Kaling also rumoured to feature.
Join our new commenting forum
Join thought-provoking conversations, follow other Independent readers and see their replies