Hellboy 3 is 100% not happening, says Guillermo del Toro
Creator Mike Mignola doesn't want fans to think that's the end of Hellboy on film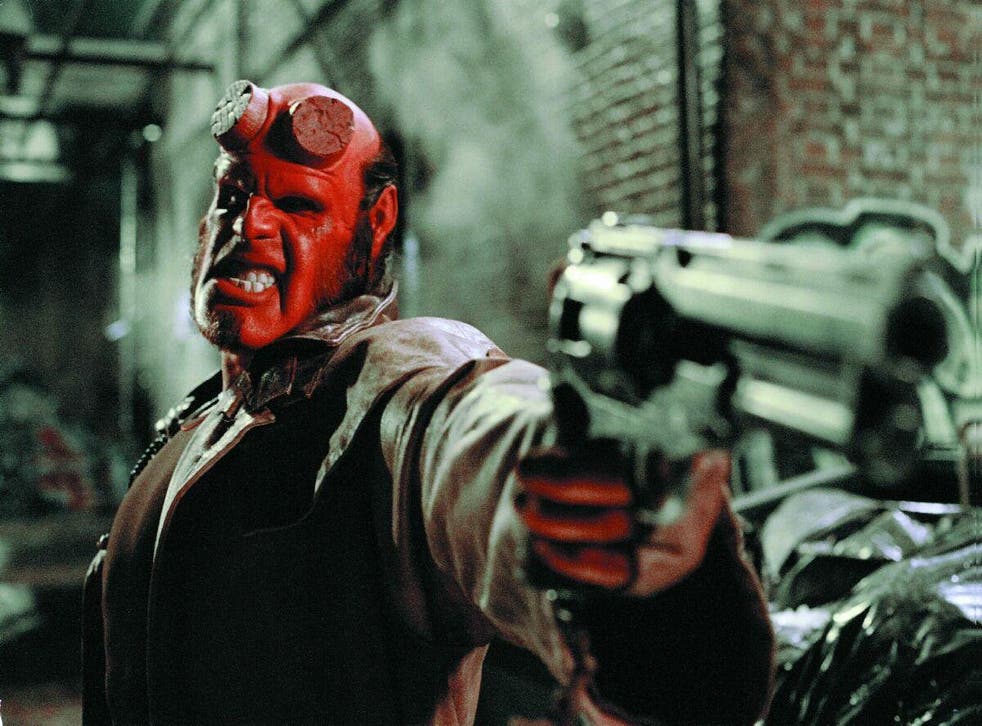 Guillermo del Toro's attempts to rekindle enthusiasm for a third Hellboy film hit a brick wall with the filmmaker revealing the sequel will 100% never happen.
The Mexican director recently fuelled excitement via Twitter when he revealed he was to sit down with the character's creator Mike Mignola and actor Ron Perlman should online interest in a potential follow-up be extensive enough. 132,938 fans made it clear that it was, however - sadly for Hellboy fans - it seems the meet that went down was not a success.
Del Toro wrote on Twitter yesterday (21 February): "Must report that 100% the sequel will not happen. And that is to be the final thing about it."
It remains unclear what went down during the meet but it seems that fans will have to consider 2008 sequel Hellboy II: The Golden Army a franchise closer.
The director's efforts to get the sequel off the ground saw him look elsewhere for projects; since 2008, he has directed Pacific Rim and Crimson Peak as well as the upcoming chiller The Shape of Water. He's also executive producer of TV series The Strain and kids series Trollhunters which began on Netflix last year.
Films to get excited about in 2017

Show all 13
Mignola suggested that the series could one day revived without both Perlman and del Toro.
del Toro later responded to Mignola's comments, saying: "Hellboy may move into a different direction. I tried & wanted this - but, not up to me. I, for one, wish everyone involved the best of luck!​"
Perlman, who stars in Amazon Prime series Hand of God, told Variety he'd "never say never" to a Hellboy continuation.
Join our new commenting forum
Join thought-provoking conversations, follow other Independent readers and see their replies