Hellboy reboot director discusses film's R-Rating and using practical effects
'When you go back the original material, it is bloody, so I'm going to embrace that'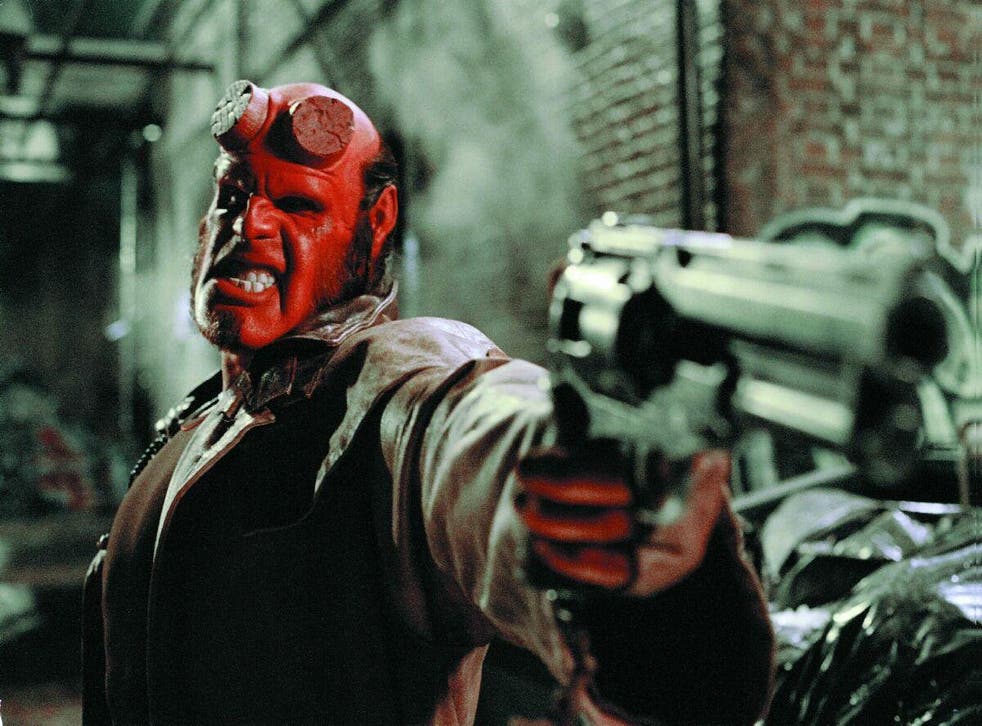 Guillermo del Toro's Hellboy and 2008 sequel, Hellboy II: The Golden Army, were wonderful films, filled characters that only the mastermind behind Pan's Labyrinth could have produced.
Earlier this year, though, Hellboy's creator Mike Mignola announced the series would be rebooted without the famed director, instead choosing Neil Marshall — best known for directing horror film The Decent, along with various episodes for Game of Thrones, Westworld, and Hannibal.
Speaking to the Post Morten podcast, Marshall opened up about the reboot, confirming they have "been granted permission to do it R-rated, which for me is just like taking the cuffs off."
"It's not like I'm going to force it to be R-rated," he said, "but if it happens to come out that way, just because of my own sensibilities, then fine. And nobody's going to stop us.
"So, that's the main [difference]. But, also, when you go back the original material, it is kind of bloody, so I'm going to embrace that."
Films to get excited about in 2017

Show all 13
Marshall also spoke about embracing practical effects rather than relying on CGI: "I love to do stuff in camera whenever I possibly can, and use CG as the amazing tool that it is, to enhance or expand upon the world, but not to use it to replace reality, when you can do it [for] real."
Stranger Things' David Harbour will play the titular character — who was previously played by Ron Perlman — the actor recently saying filming will begin this September.
The reboot of the series currently has the title Hellboy: Rise of the Blood Queen, the R-Rating seemingly bringing the films closer to the darker tones of the comics rather than family-focussed Del Toro series.
According to several previous reported, Del Toro met with Dark Horse Entertainment, along with producers Larry Gordon and Lloyd Levin, to discuss future ideas for the series. However, the Mexican director apparently wanted a larger budget, something they were not willing to offer.
Del Toro said of Mignola pressing on without him: "Hellboy may move into a different direction. I tried & wanted this - but, not up to me. I, for one, wish everyone involved the best of luck! "
Comic book author Andrew Cosby, Sons of Anarchy novelist Christopher Golden and Mignola will pen the script.
Join our new commenting forum
Join thought-provoking conversations, follow other Independent readers and see their replies