Hollywood's in need of a superhero - to recover its money from China
Beijing accused of taking box office receipts from American studios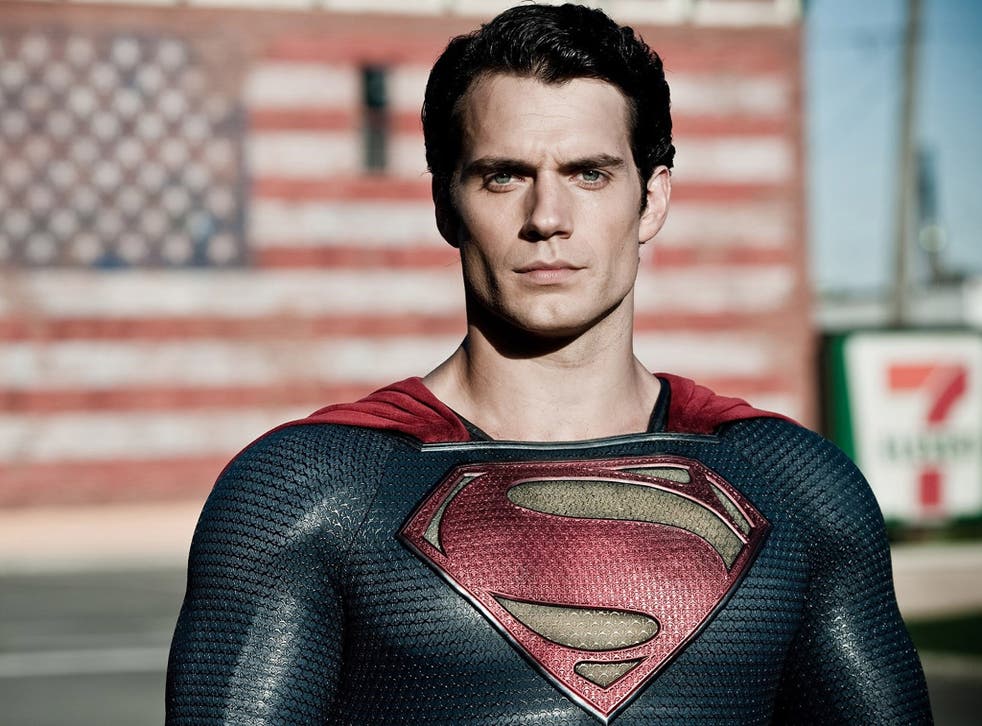 China is likely to become the world's biggest film market within the next five years, making it a potential source of vast profits for Hollywood studios – but only if the Chinese decide to pay them. And, according to reports this week in the US trade papers Variety and The Hollywood Reporter, China stopped paying Hollywood for its movies months ago.
Remarkably, it seems that the studios have continued to send their big releases to Chinese cinemas, despite not having received a penny of their box-office takings since the end of last year. In several cases, the withheld payments are thought to total tens of millions of dollars, and all because of a dispute over a new tax.
Last year, the US Vice-President Joe Biden and China's then Vice-President Xi Jinping, who has since become the country's President, negotiated a landmark World Trade Organisation deal, relaxing strict restrictions on foreign film releases in China.
Under the agreement, Beijing agreed to allow more overseas movies to be screened in Chinese cinemas than in previous years, and raised to 25 per cent the share of box-office takings to be returned to US studios.
Towards the end of 2012, however, the state-run China Film Group told studios that it intended to levy a 2 per cent value-added tax on each film release. Studios are refusing to pay the VAT, claiming it breaches the WTO deal. The ongoing dispute means Western studios have seen none of their agreed 25 per cent of Chinese box-office earnings for some of this year's biggest releases.
Warner Brothers is probably owed more than $31m (£20m) for blockbusters including Man Of Steel and The Hobbit, while Sony has supposedly seen nothing for its James Bond movie Skyfall. Disney could be more than $30m out of pocket for Iron Man 3 alone, which made more than $121m in China, and 20th Century Fox has said it is still waiting for an estimated $23m return on its Chinese success with Life Of Pi.
Historically, dealing with China has been difficult for Hollywood film-makers, who must contend with the whims of Chinese censors. Many films have been banned with little or no explanation, others have been withdrawn from screens at a moment's notice. Yet Chinese audiences are fast becoming so crucial that US studios are more anxious than ever to please them, and the censors who control what they see. Several Hollywood blockbusters, including Iron Man 3, specifically altered their content to make them more attractive to the Chinese market.
Chris Dodd, a former US Senator who now chairs the Motion Picture Association of America (MPAA), is working to resolve the dispute, which has reportedly reached the US Trade Representative. A source at the USTR told Variety that the agency was working with the MPAA and "counterparts within the Chinese government to resolve the issue".
Register for free to continue reading
Registration is a free and easy way to support our truly independent journalism
By registering, you will also enjoy limited access to Premium articles, exclusive newsletters, commenting, and virtual events with our leading journalists
Already have an account? sign in
Register for free to continue reading
Registration is a free and easy way to support our truly independent journalism
By registering, you will also enjoy limited access to Premium articles, exclusive newsletters, commenting, and virtual events with our leading journalists
Already have an account? sign in
Join our new commenting forum
Join thought-provoking conversations, follow other Independent readers and see their replies