Hollywood studios replace Chinese villains with North Koreans in Red Dawn
MGM decided not to risk alienating a Chinese market worth $1.5bn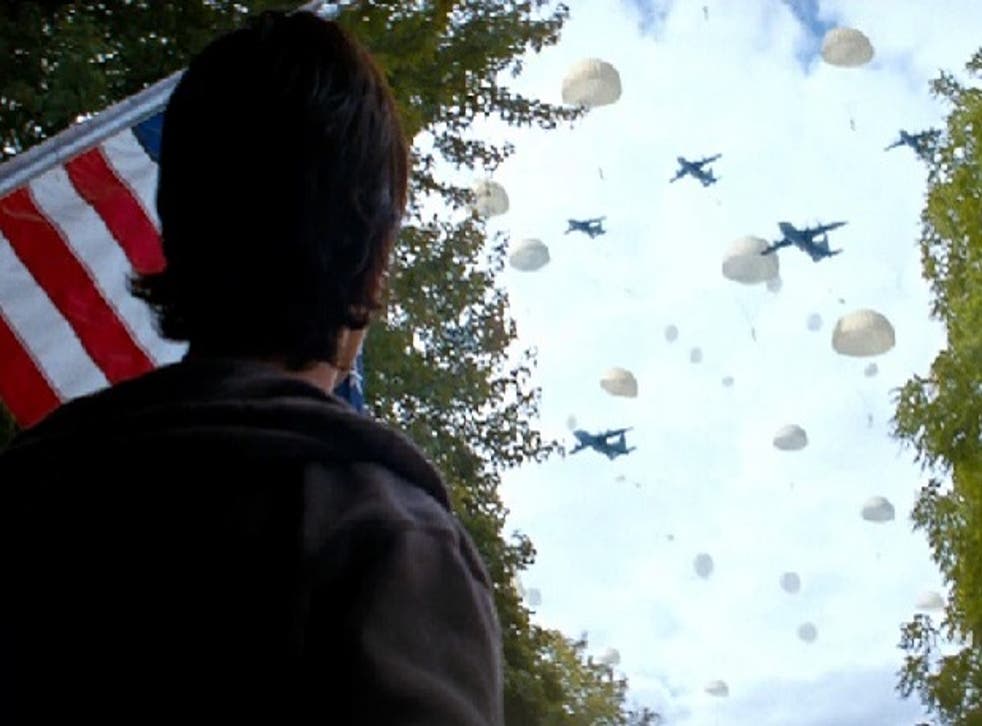 A Hollywood movie studio has edited out Chinese villains from a film originally premised on a Chinese invasion of America to avoid alienating the lucrative Chinese market.
The film, Red Dawn, which has just gone on general release in the US, stars Australian actor Chris Hemsworth (Snow White and the Huntsman, Thor) and involves an invasion of Chinese villains who are defeated by a high-school football team.
But when MGM bosses realised they could potentially offend a country with a population of over a billion people they decided to replace the Chinese baddies with North Koreans.
All the Chinese flags and references to China were replaced with North Korean ones. The film is a remake of a 1984 Cold War film of the same name which starred Patrick Swayze and Charlie Sheen responding to a Russian threat.
The Chinese market is one of the fastest-growing for Hollywood movies, thought to be work about $1.5 billion (£94 million).
If MGM had not removed the Chinese references "There would have been a real backlash," according to Dan Mintz whose DMG Entertainment is a leading producer and distributor of movies in China.
"It's like being invited to a dinner party and insulting the host all night long. There's no way to look good ... The film itself was not a smart move," Mintz told the LA Times.
Beijing has previously taken offence at depictions of China in movies, in particular 1997 film Seven Years in Tibet which starred Brad Pitt.
Negotiations about the release of Bond film Skyfall are currently underway between distributors in Beijing because the plot includes the torture of an ex-secret serviceman by the Chinese.
Access unlimited streaming of movies and TV shows with Amazon Prime Video Sign up now for a 30-day free trial
Sign up
Earlier this year censors cut Men In Black 3 by 13 minutes to remove all Chinese villains from the film.
Hollywood has a poor record for typecasting villains as stereotyped foreigners.
Join our new commenting forum
Join thought-provoking conversations, follow other Independent readers and see their replies