Honest Trailers creator Andy Signore accused of sexual harassment
ScreenJunkies has suspended the popular YouTube series' creator following the allegations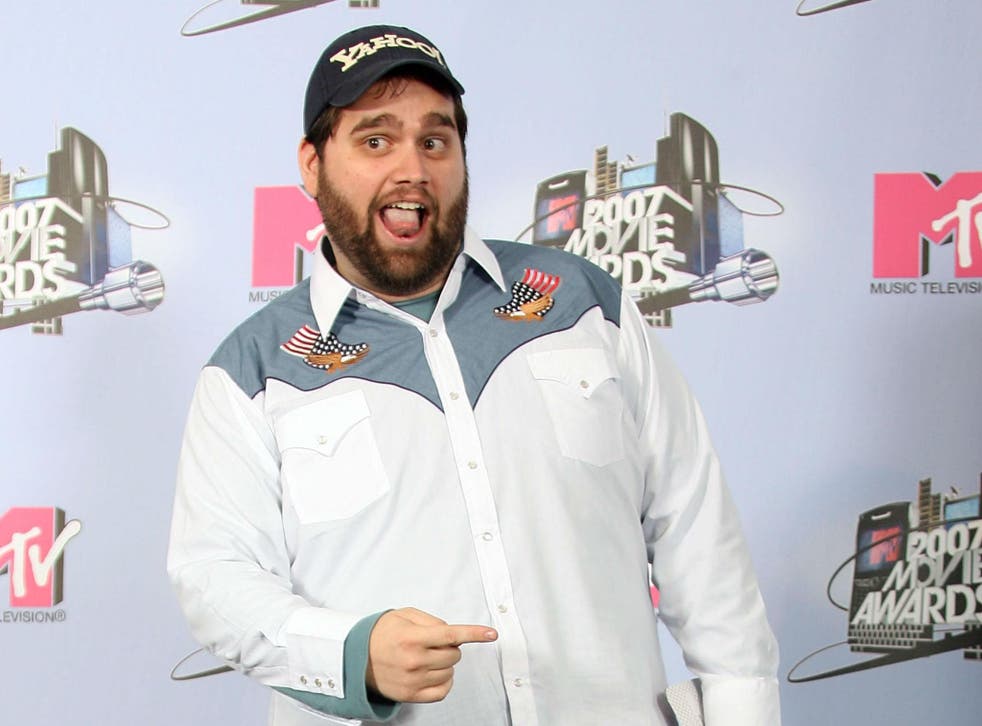 Andy Signore, the creator of popular YouTube series Honest Trailers, faces allegations of sexual harassment.
Two accusations have manifested on social media with two women deciding to speak up after the fallout of The New York Times investigation which detailed decades-worth of harassment accusations faced by film producer Harvey Weinstein.
Emma Bower claimed that while interning for Signore's website ScreenJunkies, he made inappropriate comments including one about masturbating over photos of her and in front of her - remarks he later tried to make out were a joke.
Signore is accused of attempting to sexually assault April Dawn after she was flown out to Los Angeles to appear on Screen Junkies' Movie Fights YouTube series in 2015, an alleged incident she claims the company's HR department failed to take seriously.
"He took out sex toys and tried to force them in me, took pictures of me without my permission and promised a position at Screen Junkies for sexual favours," she wrote.

Dawn has also accused signore of threatening to fire her boyfriend Josh Tapia - an engineer for the site - should she speak out.
In the wake of these allegations, ScreenJunkies channel owner Defy Media issued a statement saying: "We have no tolerance for harassment or retaliation of any kind. We have been conducting a thorough investigation into allegations made against Andy Signore and are preparing to respond to those allegations and take appropriate action."
The company revealed that it had suspended Signore's employment as the investigation continued.
Signore's Honest Trailers series is famed for breaking down films in a mocking way gaining more than 157 million views since launching in 2012.
The Independent is trying to reach Signore for comment.