The House That Jack Built official UK trailer
New Lars Von Trier film sees both ovation and 'over 100' walkouts at Cannes: 'Like spending two hours in Hell'
Cannes Film Festival has a notoriously high tolerance for extreme subject matter, a distinctly French sensibility of 'anything goes'.
It spoke volumes then that programmers decided that adulte terrible Lars vob Trier's new film The House That Jack Built required a warning on the official schedule.
The prospect of the Nymphomaniac and Antichrist director's latest being 'too disturbing' of course turned as many people onto the film as it turned off, with Deadline's Pete Hammond overhearing a couple of fellow press saying "that's exactly why I am so excited to see it."
In this regard, it didn't disappoint.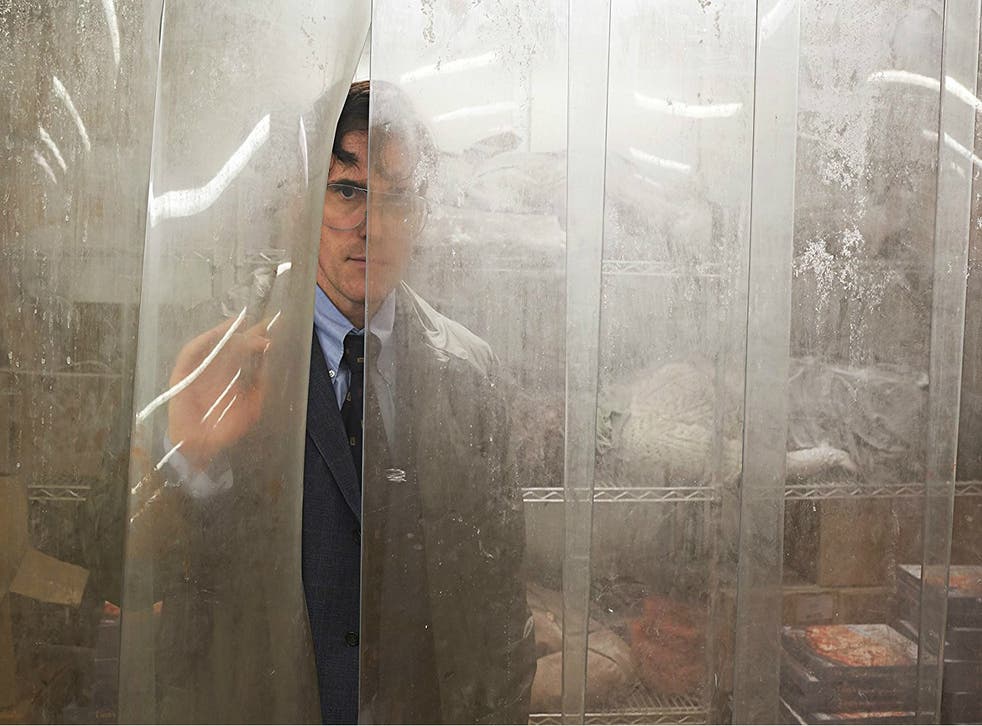 UPDATE: The trailer for the film has been released, containing this slightly fourth wall-breaking line:
'Some people claim that the atrocities we commit in our fiction are those inner desires which we cannot commit in our controlled civilisation, so they are expressed instead through our art. I don't agree. I believe Heaven and Hell are one and the same.'
Walkouts were apparently so numerous that a count couldn't be kept (Variety's Ramin Setoodeh put the number at over 100), with one journalist apparently only lasting 45 minutes before he 'bolted out of disgust', another telling Hammond watching the film was like "spending two hours in Hell".
Then again, one attendee apparently found the Matt Dillon-starring serial killer thriller 'amazing' and the standing ovation at the screening 'drowned out any scattered boos', with The Guardian's Peter Bradshaw that the film had a "spectacular horror finale".
The tagline for the movie is quite something:
'The greatest cathedrals have sublime artwork hidden in the darkest of corners for only God to see... so does MURDER!'
"The House That Jack Built feels like a suicide note," The Telegraph's Robbie Collin tweeted, other scattered comments including the words "vomitive", "torturous" and "vile".
Telling the story of Jack, a highly intelligent serial killer who develops his hobby over the course of 12 years, The House That Jack Built is, according to von Trier, a celebration of "the idea that life is evil and soulless."
It has yet to be given a release date. You can find a roundup of the critical consensus of the film here.
Join our new commenting forum
Join thought-provoking conversations, follow other Independent readers and see their replies