Indiana Jones 5 is actually happening, Harrison Ford and Steven Spielberg both back
The sequel will hit cinemas in 2019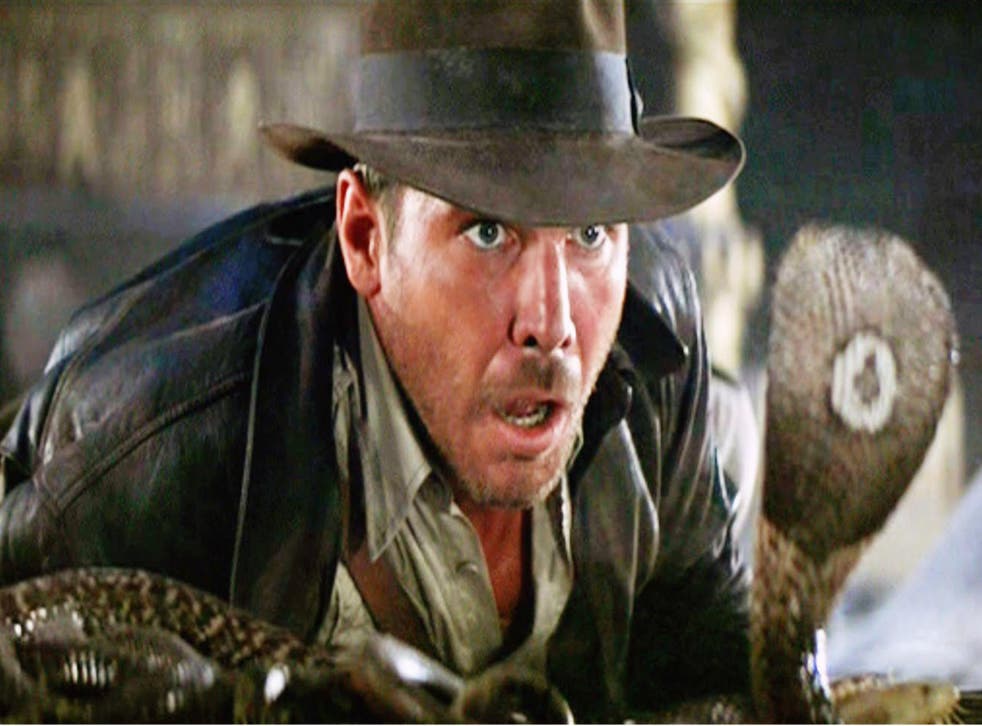 It seems Kingdom of the Crystal Skull didn't kill off the franchise after all, as Disney has just announced a fifth instalment of Indiana Jones, with Harrison Ford returning to the lead role and Steven Spielberg back in the director's chair.
Franchise veterans Kathleen Kennedy and Frank Marshall will co-executive produce the picture, which has a pretty distant release date of 19 July, 2019.
The studio is probably hoping that Ford's recent turn as Han Solo in Star Wars will provide a boost to the franchise, which sagged a bit with Crystal Skull.
Chris Pratt was at one point rumoured to be taking over the role, but Spielberg dismissed this notion saying Indie will always be Ford.
"Indiana Jones is one of the greatest heroes in cinematic history, and we can't wait to bring him back to the screen in 2019," Walt Disney Studios chairman Alan Horn said in a statement. "It's rare to have such a perfect combination of director, producers, actor and role, and we couldn't be more excited to embark on this adventure with Harrison and Steven."
Ford is having a very lucrative moment late in his career. In addition to his Star Wars and Indiana Jones stints, he is also working on a Blade Runner sequel set to arrive in 18 January.

Join our new commenting forum
Join thought-provoking conversations, follow other Independent readers and see their replies