'Innocence of Muslims' actress speaks out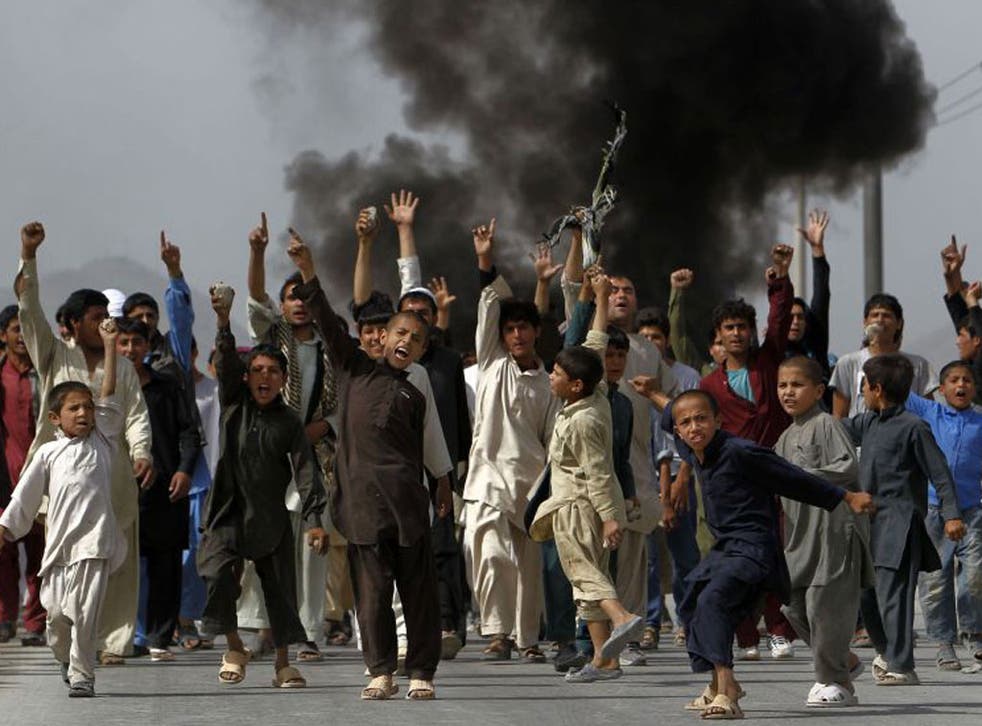 A woman who starred in a film which has sparked violent protests in the Muslim world, says she feels "sick and betrayed" by the movie's producer.
The American actress has spoken out against the film. "This little move that we thought nobody would ever see, just like this cheesy thing, is now out there as this international disaster, is shocking."
She says she had no idea that 'The Innocence of Muslims' was an anti-Islam movie. "There was really nothing that crazy about it," she says. "It was fairly family-orientated."
She said the film's producer Sam Bacile "seemed like the nicest guy" and describes feeling "bizarre and surreal" over what has happened in response to the film.
Join our new commenting forum
Join thought-provoking conversations, follow other Independent readers and see their replies