Inocente makes history as first crowd-funded Oscar-winner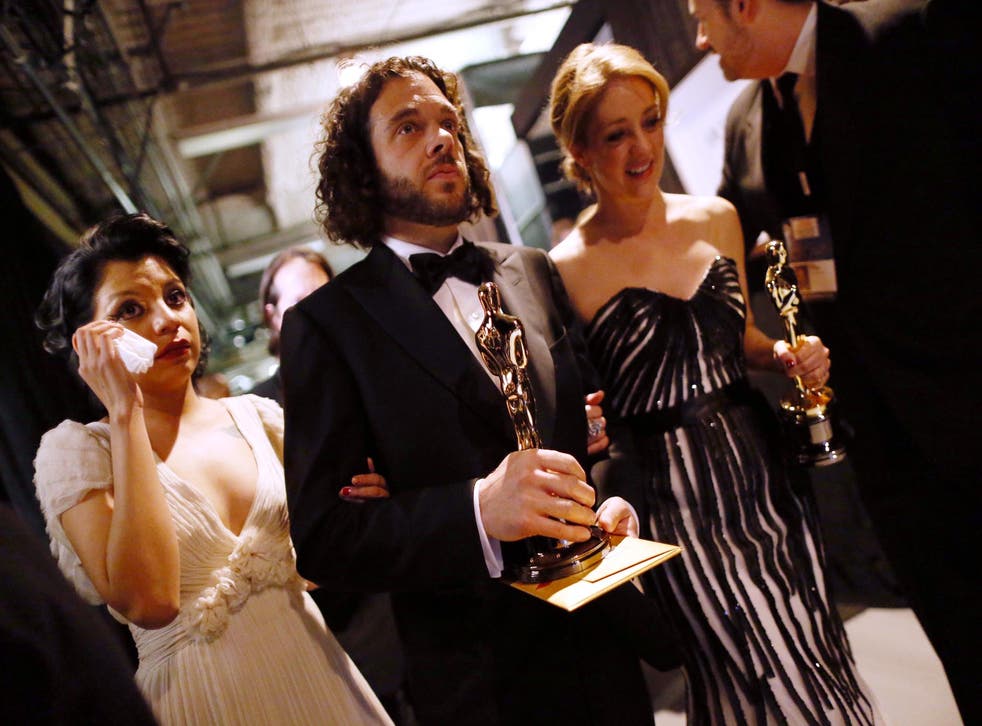 The Academy of Motion Picture Arts also made internet history yesterday, by awarding the first ever Oscar to a film part-financed via the crowd-funding website, Kickstarter.
Inocente, the story of a 15-year-old homeless girl from California who dreams of becoming an artist, triumphed in the Best Documentary Short category. The film's creators raised $52,527 from a total of 294 backers on their Kickstarter page in June and July 2012.
Inocente co-director Seth Fine claimed the site had "really helped galvanise a community." Speaking to Mashable.com at the Oscars, Fine said, "It helped fund a bunch of the film and kept us going through post-production. It's a great outlet for films, especially for documentaries."
Kickstarter announced last month that since its launch in 2009, more than $102m (£67m) had been pledged by users to independent film projects. Around 40 per cent of those funds went to documentaries, including Kings Point, which was also nominated in the same Academy Awards category as Inocente. The Oscar-nominated live action short Buzkashi Boys, set in Afghanistan, was part-funded by Kickstarter, too, as were three films nominated in previous years.
Join our new commenting forum
Join thought-provoking conversations, follow other Independent readers and see their replies