Invincible movie: Seth Rogen, Evan Goldberg and The Walking Dead's Robert Kirkman to make comic adaptation
'For nearly a decade I've had to endure the 'what about Invincible?' movie'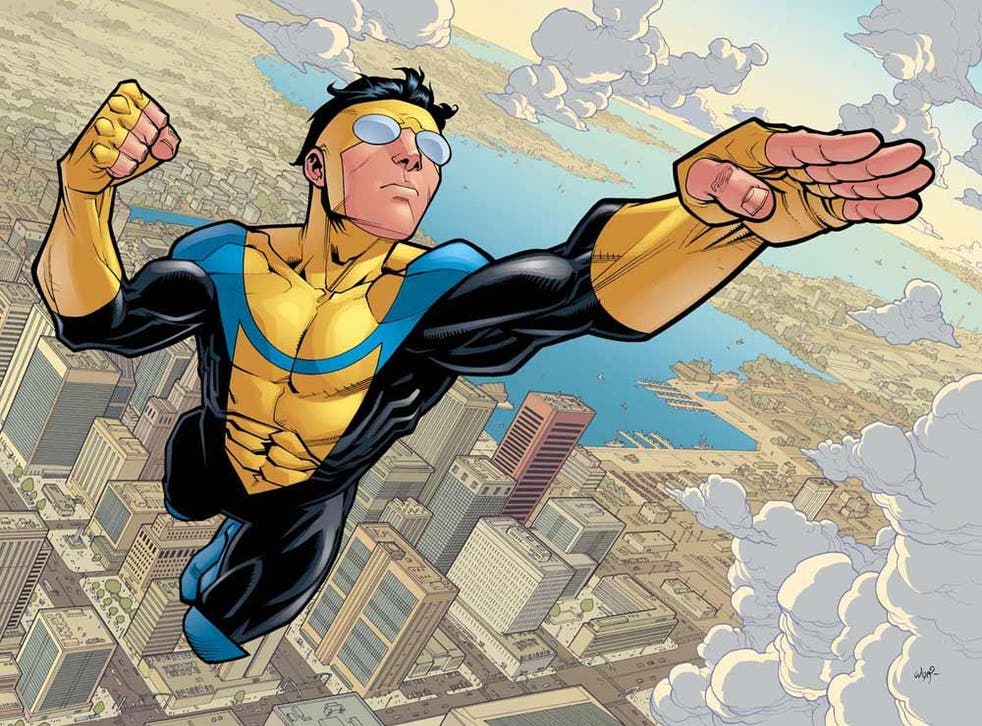 By most accounts, Seth Rogen and Evan Goldberg have done a brilliant job bringing Vertigo's comic book series Preacher to television screens.
According to The Hollywood Reporter, the duo are teaming up with The Walking Dead creator Robert Kirkman to adapt comic book Invincible to the big screen for Universal.
Kirkman created Invincible in 2002 with artist Cory Walker, the superhero first appearing in the comic Tech Jacket before receiving a solo series that has been regularly released since 2003.
The story follows Mark Grayson, a regular high school student whose father happens to be Omni-Man, one of the world's most powerful superheroes.
Films to get excited about in 2017

Show all 13
Mark becomes the superhero 'Invincible', using his super-strength and flying abilities to defend the Earth. However, like all great teenage stories, Mark struggles with growing up and becoming the hero he was born to be.
"For nearly a decade I've had to endure the 'what about Invincible?' question as fans have watchedThe Walking Dead grow into the multimedia monstrosity it has become over the years," Kirkman said in a statement published by THR.
"The answer was always that we were waiting for the right team to partner with. That team has arrived! The esteemed misters Goldberg and Rogen have proven themselves to be top-notch directors with a keen collective eye for stunning visuals after slumming it by writing hit after juggernaut hit. Invincible's surprising, edgy, shocking, and oftentimes blood-soaked story couldn't be in more capable hands."
Rogen and Goldberg will reportedly write, direct and produce the upcoming film, with Kirkman also acting as producer via Skybound Entertainment. The duo previously directed This Is The End and The Interview. They also wrote Superbad, Pineapple Express, and Sausage Party.
Join our new commenting forum
Join thought-provoking conversations, follow other Independent readers and see their replies