It the Clown remake: True Detective's Cary Fukunaga to reboot Stephen King's novel
Film will be split into two parts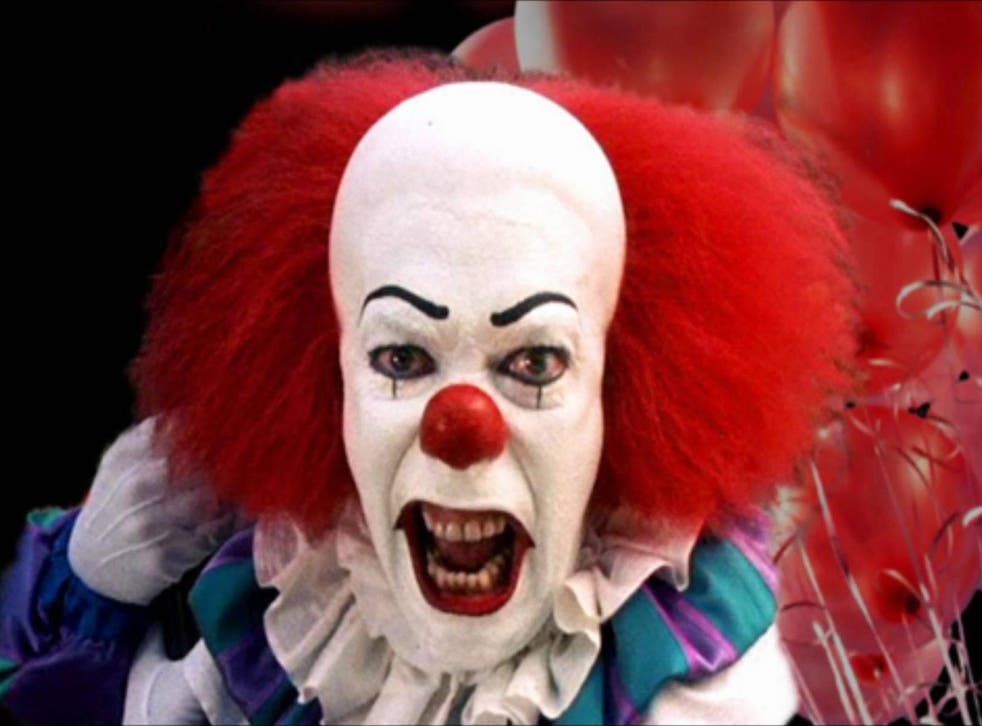 Stephen King's It is to finally get the cinematic treatment it deserves, with producer Dan Lin confirming that none other than award-winning True Detective director Cary Fukunaga will helm the reboot planned for next summer.
"The idea is to start official prep in March for a summer shoot," he told Vulture. "Cary likes to develop things for a while, and we've been with this for about three or four years, so we're super excited that he stayed with it. You guys are gonna be really excited."
The novel was previously adapted into a TV miniseries starring Tim Curry as evil clown Pennywise, and is big enough to warrant the two movie treatment.
"The book is so epic that we couldn't tell it all in one movie and service the characters with enough depth," Lin added.
Fukunaga is currently working on the second season of True Detective, though only in an executive producer role this time around.
The HBO show will move to California when it returns, with Vince Vaughn and Colin Farrell taking the lead roles.
Join our new commenting forum
Join thought-provoking conversations, follow other Independent readers and see their replies