It's a trap! Admiral Ackbar is in Star Wars: The Force Awakens, original actor confirms
Perhaps the franchise's most memed character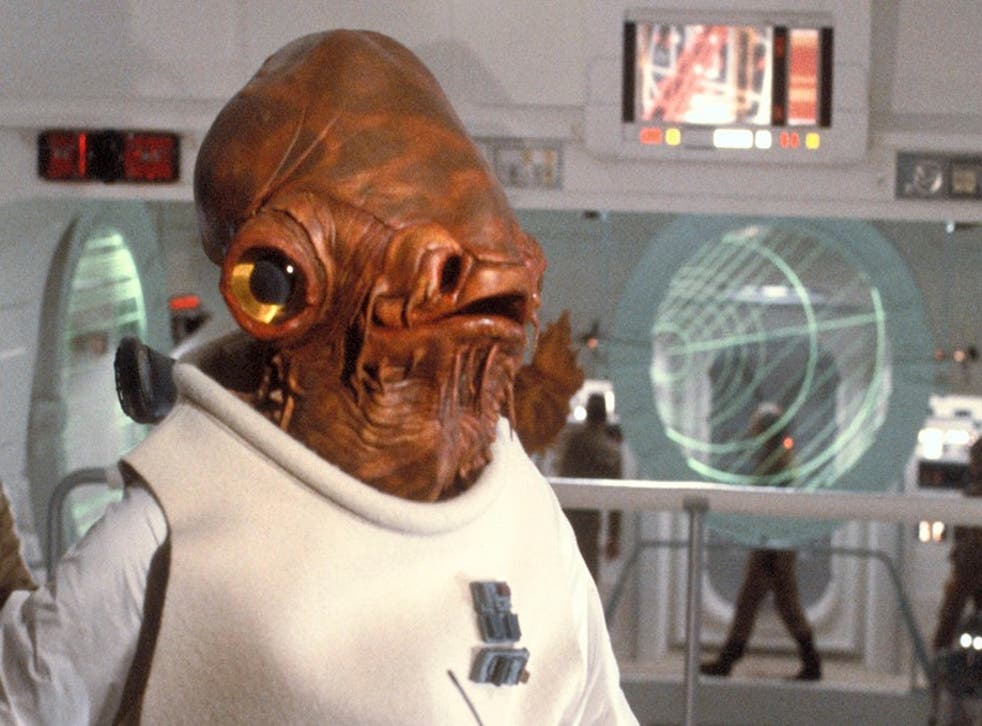 Forget Han, Luke and Leia, easily the best character from the original Star Wars films is returning for JJ Abrams Force Awakens sequel - Admiral Ackbar.
Famed for his "It's a trap!" line, the space crustacean will once again be played by actor Tim Rose, who is fed up with the secrecy surrounding the film.
"I'm very frustrated by [it]," he told AAP in Sydney, after confirming his return.
"Out of the need to be secret, we're not actually able to get everything we need to do our jobs as well as we could.
"And as someone who has been doing it for 35 years, I find it very frustrating."
I love the idea of Rose really preparing for the role, getting into the mind of the space-suited amphibian.
C-3PO actor Anthony Daniel shares Rose's annoyance with the over-the-top secrecy.
"The secrecy has been ludicrous. For heaven's sake, it's a movie," he said recently.
"When I got the script, it was typed in black on paper of the deepest red so you couldn't photocopy it," he added. "I got a hangover just reading it."
Star Wars: The Force Awakens has a release date of December 17, 2015.
Join our new commenting forum
Join thought-provoking conversations, follow other Independent readers and see their replies