It would cost $900bn of real money to rescue Matt Damon in all his movies
Mars missions and Earth evacuations don't come cheap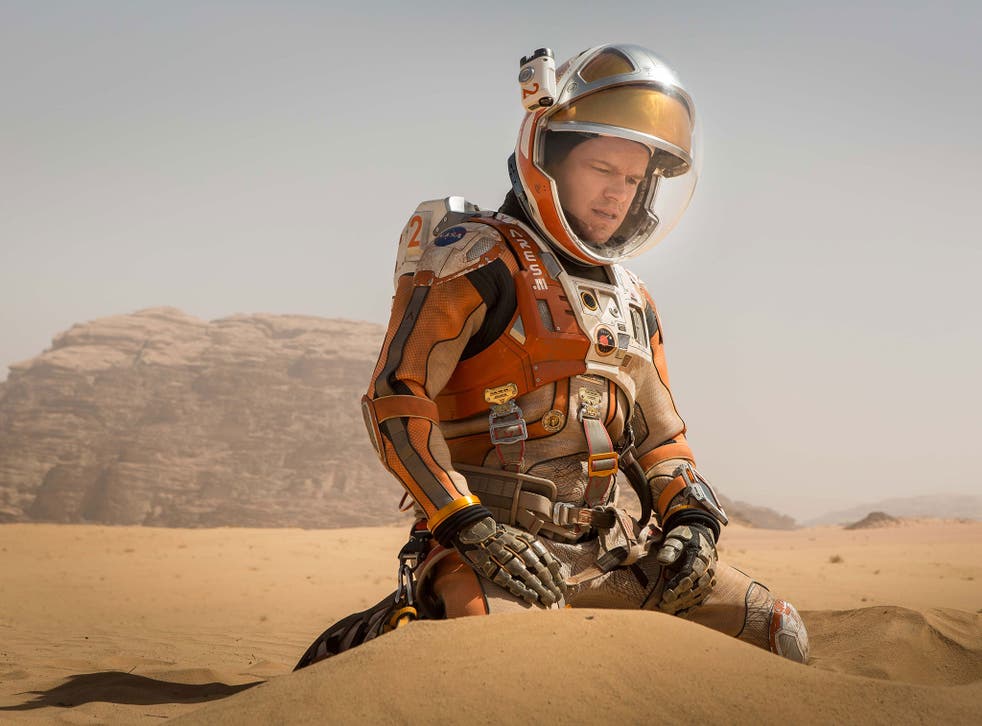 Matt Damon might be an actor in fictional Hollywood movies but were his characters real, it would have cost a ridiculous sum of money to rescue them from all the remote places they end up in.
From the Mars mission in The Martian to the Earth evacuation in Titan A.E, Quora user Kynan Eng has calculated that more than $900 billion has already been spent "attempting to bring Matt Damon back" from "extended business trips".
Here is his estimated breakdown using 2015 currency:
Courage Under Fire, Gulf War I helicopter rescue - $300K
Saving Private Ryan, World War II Europe search party - $100K
Titan A.E, Earth evacuation spaceship - $200m
Syriana, Middle East private security return flight - $50K
Green Zone, US Army transport from Middle East - $50K
Elysium, space station security deployment and damages - $100m
Interstellar, Interstellar spaceship - $500bn
The Martian, Mars mission - $200bn
The total budget for the above movies was $729 million, just 0.1 per cent of the "real" cost of actually sending Damon on the trips. The Bourne movies are not included because Damon "does lots of travel at his own expense" and the "people looking for him don't seem to be very concerned about his safety".
Here's hoping 2016 will see Damon keep his feet firmly on the ground, doing something like talking about the meaning of life with Robin Williams on a bench, rather than costing humanity nearly a trillion dollars.
Join our new commenting forum
Join thought-provoking conversations, follow other Independent readers and see their replies