Italian distributor apologises for 12 Years A Slave posters
BIM Distribuzine promoted film's white actors over black lead Chiwetel Ejiofor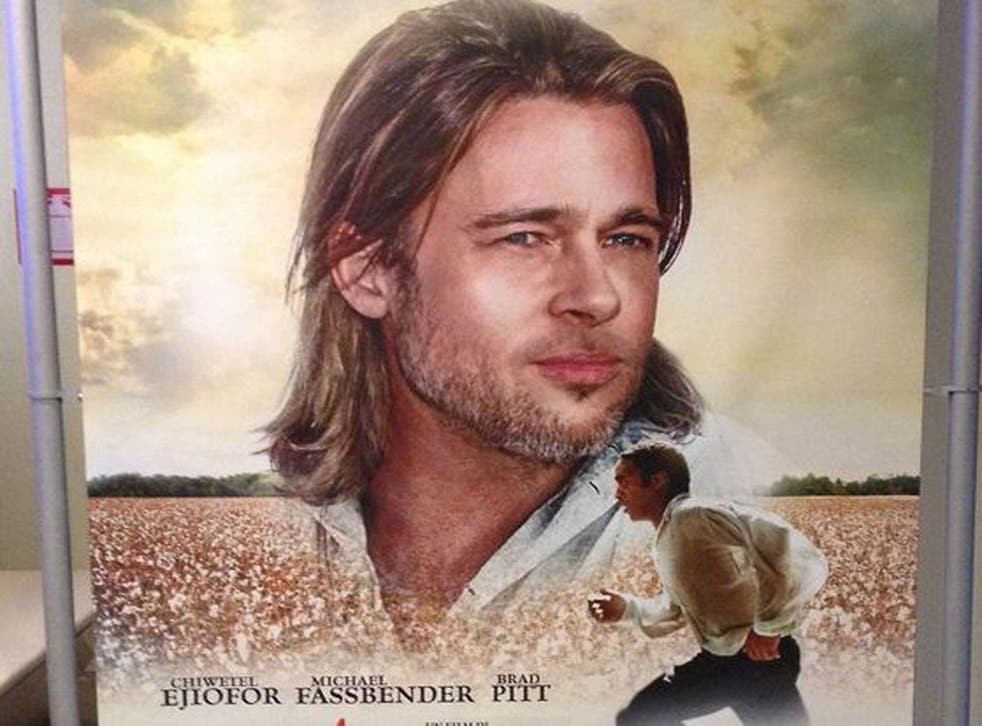 BIM Distribuzine, the Italian distributor responsible for printing unauthorised 12 Years A Slave posters has apologised, after the film's white actors Brad Pitt and Michael Fassbender were highlighted above the black protagonist, Chiwetel Ejiofor.
Ejiofor has been widely-tipped to receive an Oscar nomination for his major role but on the unofficial posters, which have been recalled by Hollywood studio Liongate, he is depicted only as if playing a minor part.
Fassbender does feature heavily in Steve McQueen's highly-acclaimed drama, but Pitt's role, as a good-hearted Canadian labourer, is considerably smaller than that of Ejiofor who appears in the vast majority of scenes.
Critcism was rife when publication of the posters sparked social media outrage, but now BIM Distribuzine has released the following statement:
"We apologize for creating and releasing unauthorized posters for 12 Years A Slave in Italy featuring Brad Pitt and Michael Fassbender in a manner inconsistent with approved advertising materials.
All inappropriate materials have now been withdrawn. We are very proud of the film and regret any distraction this incident may have caused."
Italy-based Tumblr blogger  Carefree Black Girl was the first to draw attention to the posters last Sunday.
"I've been following the press for months and I can't wait to watch it but really?" a message read. "I don't remember Brad Pitt being the protagonist of the film or having such a pivotal role in the story to stay in the middle of the poster.
"I sure don't know anything about marketing strategy to appeal audiences but isn't this going too far?"
Access unlimited streaming of movies and TV shows with Amazon Prime Video Sign up now for a 30-day free trial
Sign up
12 Years A Slave tells the true, harrowing story of New Yorker Solomon Northup, who was kidnapped and sold into the slave trade in 1841. It has already been nominated for a mass of film industry awards, including seven Golden Globes.
Join our new commenting forum
Join thought-provoking conversations, follow other Independent readers and see their replies