James Bond: Playing 007 has a negative impact on actors' careers
Why you don't want your favourite actor playing Bond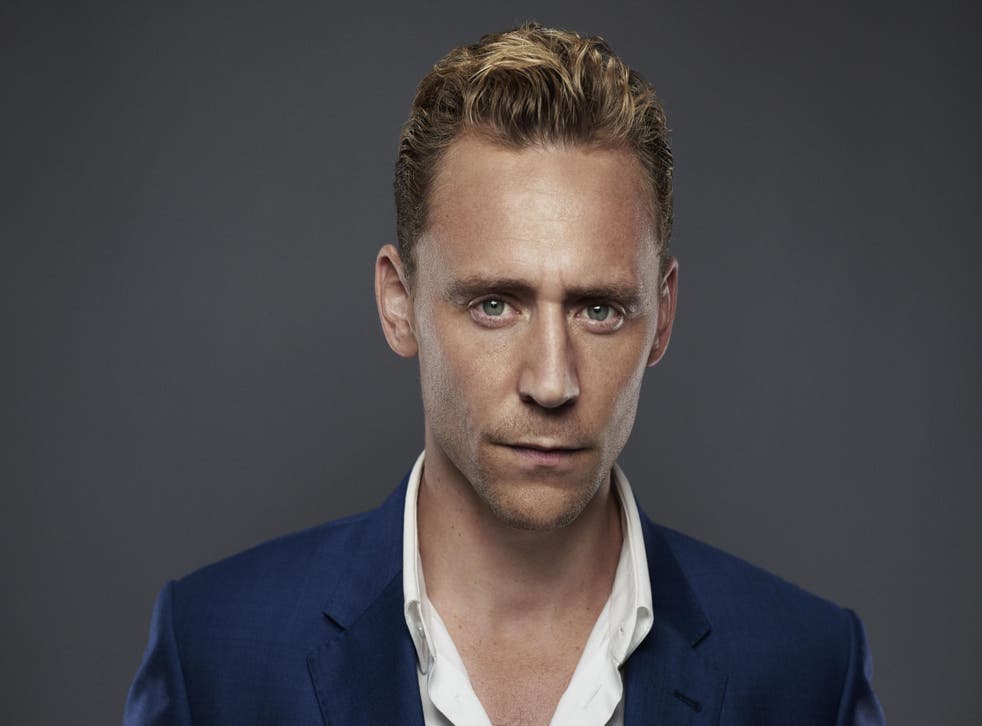 Fans of Tom Hiddleston's Jonathan Pike in the BBC's adaptation of John Le Carré's The Night Manager have been begging Sony to take the actor on as their next James Bond.
However, they might want to reconsider, as actors who play 007 often end up worse-off post-Bond. Of course, we're not talking financially, we're talking with the critics.
FiveThirtyEight has created a couple of graphs for us to enjoy, showing how the average IMDB rating of an actor's films drops significantly after appearing as Bond.
The likes of Sean Connery, Pierce Brosnan, and Roger Moore (excluding George Lazenby who was only in one film) average just over 6.5 on the movie database before signing on as the MI6 agent.
During their tenure as the spy, this average drops to 6.29, while post-Bond the average drops to just over six.
Bond on screen through the years

Show all 8
The number of roles the actors are in also drops, from just under two a year pre-Bond to under 0.6 per year post-Bond. Of course, this is also likely down to actors coming out the other end much wealthier and older, and thus not as interested in doing other films.
So, if you want the likes of Hiddleston, Idris Elba and Tom hardy to continue at their high critical success rate, perhaps don't push Bond on them too hard.
Here are the actors in the running to take over from Daniel Craig as James Bond.
Join our new commenting forum
Join thought-provoking conversations, follow other Independent readers and see their replies