James McAvoy drops out of the Wikileaks movie starring Benedict Cumberbatch
Daniel Bruhl from Inglorious Basterds to step in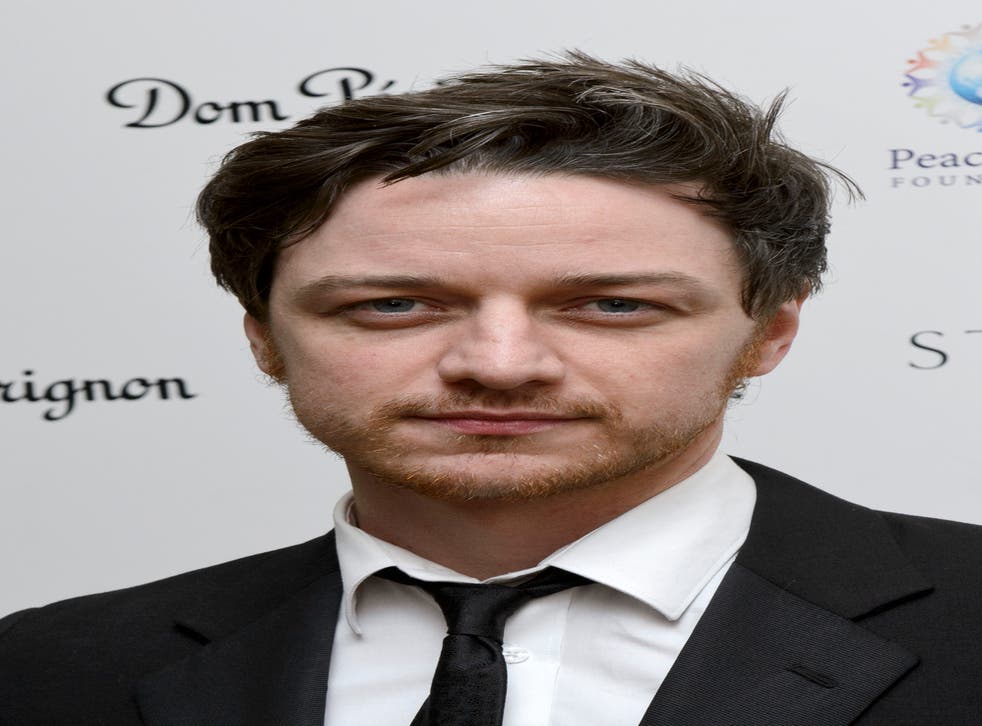 Scottish actor James McAvoy will not star alongside fellow Brit Benedict Cumberbatch in a movie about Wikileaks founder Julian Assange.
According to the Hollywood Reporter negotiations for the Last King of Scotland and Shameless actor to make an appearance in the as yet unnamed movie broke down over scheduling conflicts.
German actor Daniel Bruhl will instead appear in the DreamWorks movie being directed by Bill Condon.
He will play Daniel Domscheit-Berg, who wrote Inside WikiLeaks: My Time With Julian Assange at the World' Most Dangerous Website, upon whose rights, along with another book (David Leigh and Luke Harding's WikiLeaks: Inside Julian Assange's War On Secrecy) the film will be premised.
Domscheit-Berg, formerly known under the pseudonym Daniel Schmitt, worked with Assange from 2007 to 2010 when he resigned telling Der Spiegel: "WikiLeaks has a structural problem. I no longer want to take responsibility for it, and that's why I am leaving the project."
Sherlock actor Cumberbatch will play Assange in the Josh Singer written film.
Bruhl is well known in his native Germany and appeared as a Nazi alongside Brad Pitt in Inglorious Basterds.
Join our new commenting forum
Join thought-provoking conversations, follow other Independent readers and see their replies