Jennifer Lawrence shoots first sex scene with Chris Pratt in Passengers: 'I got really really drunk'
Lawrence felt guilty about the sex scene with her married co-star despite knowing it was her job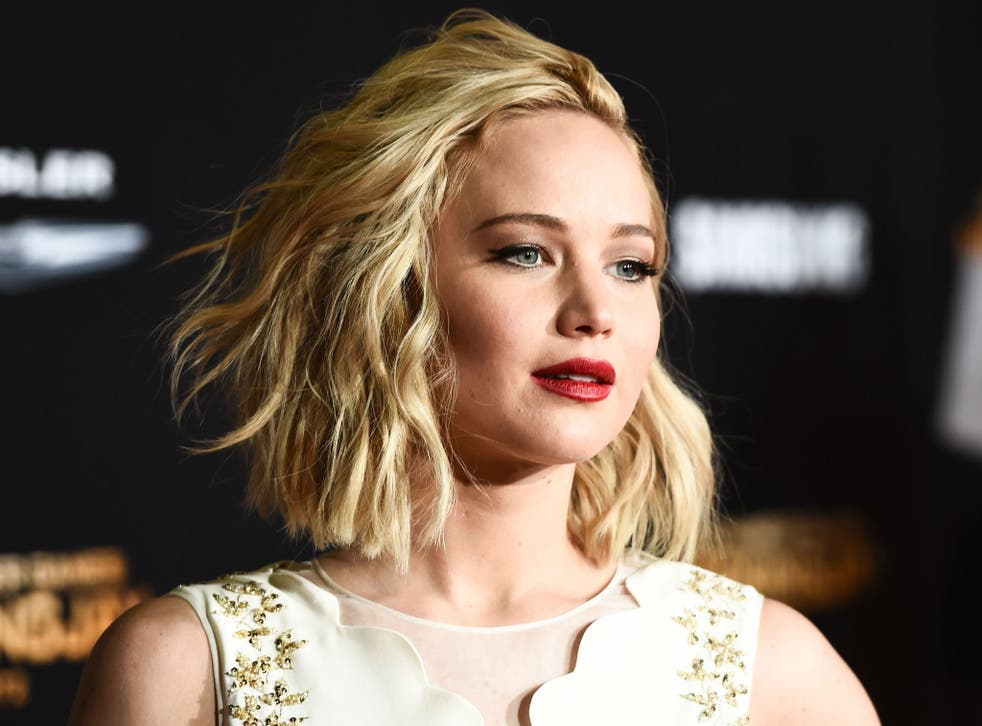 Jennifer Lawrence has revealed how "bizarre" she found shooting her first proper sex scene.
The Oscar winner, 25, had somehow managed to avoid one of the most dreaded moments in an actor's career until she was called upon to get it on with Chris Pratt in upcoming sci-fi movie Passengers.
"Everything was done right; nobody did anything wrong. It's just a bizarre experience," she told The Hollywood Reporter during the annual actress roundtable. "It's really weird."
Lawrence tried to calm the nerves by pouring herself some strong beverages but, as is too often the case with booze, getting "really really drunk" only made matters worse.
"It led to more anxiety when I got home because I was like, 'What have I done? I don't know.'" she said. "He was married, and it was going to be my first time kissing a married man and guilt is the worst feeling in your stomach.
"I knew it was my job, but I couldn't tell my stomach that. So I called my mom and I was like, 'Will you just tell me it's okay?' It was just very vulnerable. That was the most vulnerable I've ever been."
Iconic sex scenes

Show all 11
Passengers stars Lawrence and Pratt as two passengers on a spaceship taking thousands of people to a distant colony planet. Problems arise when one of the spacecraft's cryogenic sleep chambers suffers a malfunction, leading one passenger, Jim, to awaken 60 years early. After much deliberation and struggle over the thought of dying alone, he wakes up another passenger, Aurora, and a romantic love story begins.
Directed by The Imitation Game's Morten Tyldum, Passengers arrives in UK cinemas on 23 December 2016.
Lawrence can currently be seen in the final The Hunger Games chapter, Mockingjay Part 2.
Join our new commenting forum
Join thought-provoking conversations, follow other Independent readers and see their replies