Jennifer Saunders confirms Absolutely Fabulous film is going ahead
The film has been delayed but is now back on track, according to Saunders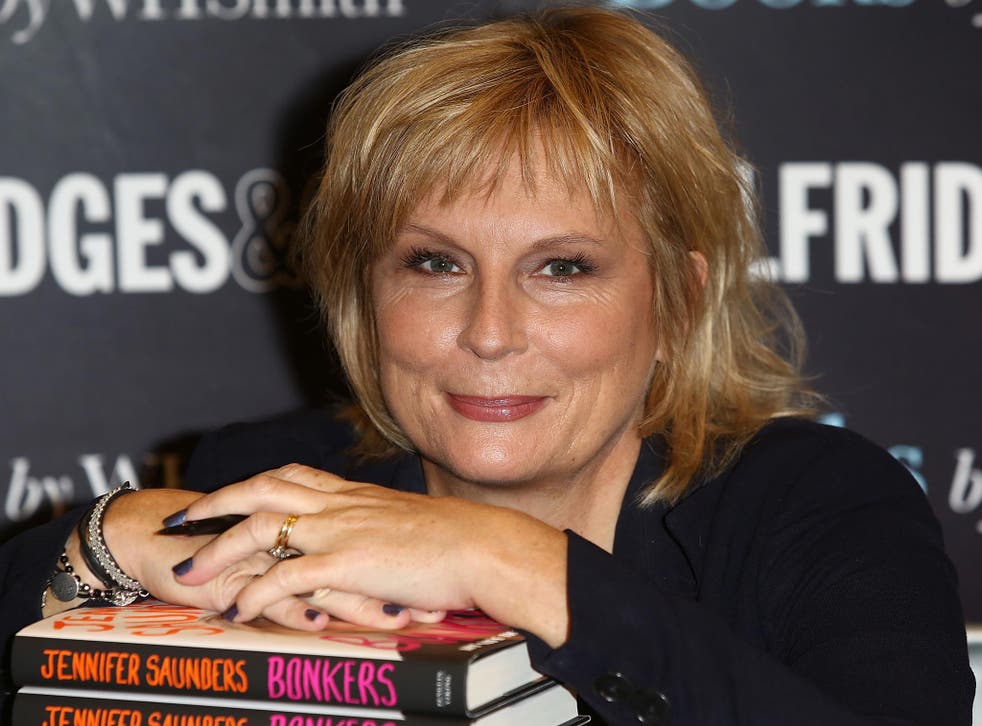 Jennifer Saunders has confirmed that the Absolutely Fabulous film will be happening.
The comedienne and actress made the announcement at the Hay Festival, telling the audience that she hoped it would be released by the end of next year.
"I am writing the film as we speak – it's in the pipeline," she explained during a talk about her book, Bonkers: My Life in Laughs, at the literature and arts festival.
Saunders revealed back in March that she was undergoing hypnotherapy to help her overcome her procrastination and finish the script for the delayed film.
"It's true, what my hypnotist said was to get rid of the backpack of negativity," she said.
Glee star Chris Colfer is thought to be making an appearance in the new film.
The long-running sitcom took a satirical swipe at the fashion world through the lives of Edwina Monsoon, played by Saunders, and Joanna Lumley's irrepressible Patsy Stone. While Julia Sawalha played Edwina's long-suffering daughter Saffron, who has to put up with her mother's antics.
Absolutely Fabulous first hit screens in 1992 and ran for three series and has returned for a series of specials after that.
The show has featured many guest stars, including Helena Bonham Carter, Whoopi Goldberg and Kate Moss.
Join our new commenting forum
Join thought-provoking conversations, follow other Independent readers and see their replies