JJ Abrams promises to stop rebooting/remaking things
'I'm more excited about working on things that are original ideas that perhaps one day someone else will have to reboot'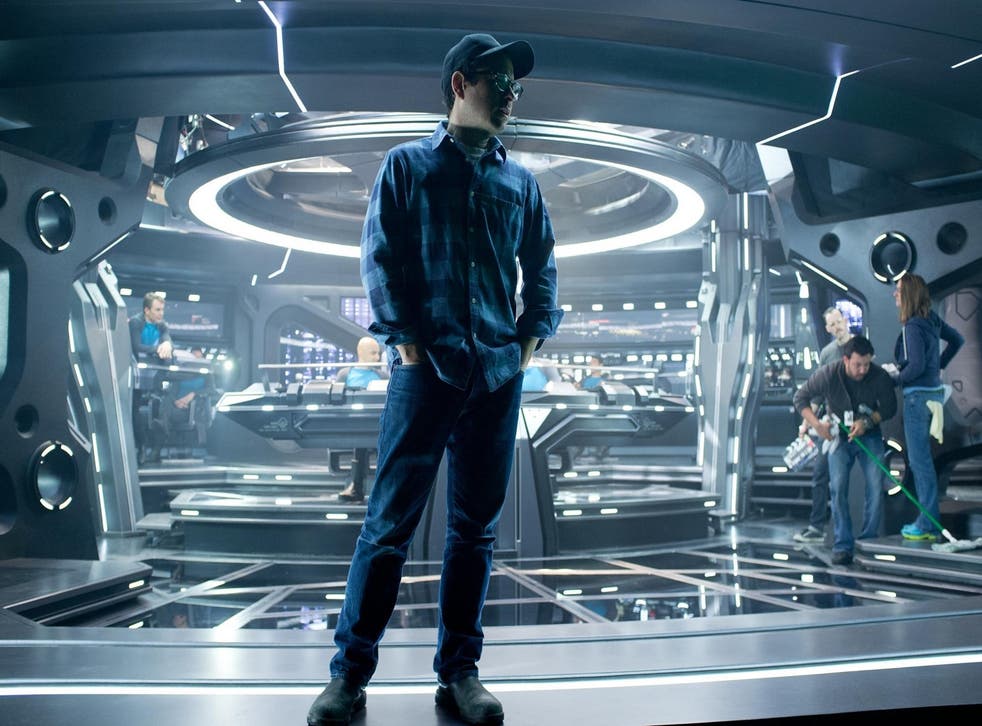 Mission Impossible, Star Trek, Star Wars, Westworld…whether it's as a director, writer or producer, J.J. Abrams has become the go-to guy for bringing back popular franchise, reinvigorating them or, depending on who you ask, dragging them from the soil and giving them the Heimlich manoeuvre until cash spews out of their mouths.
In future, however, he wants to start making original content that others will one day want to remake.
"You know, I feel incredibly lucky to have gotten involved in things that I loved when I was a kid," he told People. "In fact, even Westworld, which we're here for tonight, is one of them.
"But I don't feel any desire to do that again. I feel like I've done enough of that that I'm more excited about working on things that are original ideas that perhaps one day someone else will have to reboot."
[SPOILERS] 13 scenes from Rogue One's trailers cut from the film

Show all 13
He even went as far as to call out remakes for not advancing cinema in any way, something many have been lamenting for years.
"You know, I do think that if you're telling a story that is not moving anything forward, not introducing anything that's relevant," he added, "that's not creating a new mythology or an extension of it, then a complete remake of something feels like a mistake."
Abrams still has a few reboots or reworking in the pipeline, though, including adaptations of video games Portal and Half-Life and a sixth Mission Impossible film.
Join our new commenting forum
Join thought-provoking conversations, follow other Independent readers and see their replies