Jodie Foster rushes to aid of Jamie Lee Curtis who is hospitalised after car crash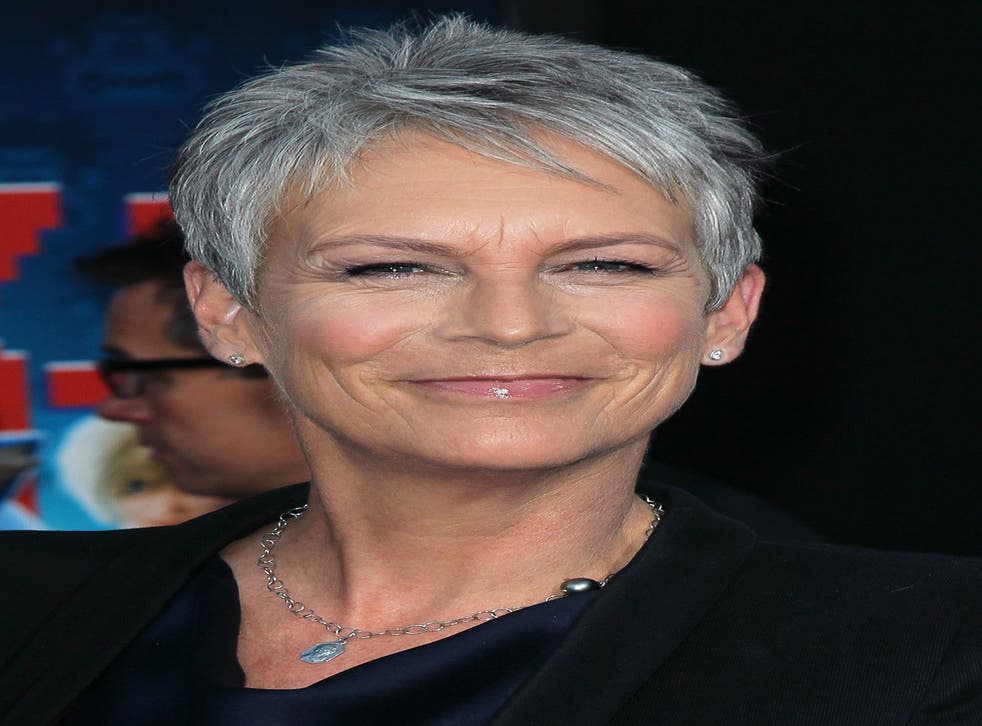 Trading Places star Jamie Lee Curtis, 54, was reportedly rushed to hospital following a car crash in California yesterday where she was supported by fellow Hollywood actress and friend Jodie Foster.
The traffic accident took place in a busy part of Venice, California, when the black Yukon SUV Curtis was a passenger in collided with a BMW, TMZ reports.
Curtis and another passenger were both admitted to hospital but the actress was released shortly afterwards with minor injuries.
The Silence of the Lambs star Jodie Foster, 50, was reportedly called by Curtis immediately after the accident and arrived at the scene to support her friend before the ambulance arrived according to eye witnesses.
Curtis and the other passenger were reportedly removed from the scene in two separate ambulances and the unnamed passenger is believed to have been more seriously injured.
In photographs taken at the scene Curtis appears shocked and can be seen talking to a police officer and Foster amid debris on the road.
Curtis and Foster have yet to appear in a movie together but they are both known for roles in cult horror films with the former having been nicknamed "scream queen" for movies such as Halloween and Foster for her Oscar-winning turn in The Silence of the Lambs.
The actresses have both appeared in versions of mother-daughter body switch film Freaky Friday with Foster receiving a Golden Globe nomination as daughter Annabel Andrews in the 1976 original and Curtis playing the mother opposite Lindsay Lohan in the 2003 remake.
Join our new commenting forum
Join thought-provoking conversations, follow other Independent readers and see their replies