John Wick 2: release date announced as Keanu Reeves brings ass-kicking to Europe
The sequel to everyone's favourite puppy-based revenge flick nabs a jet-setting new location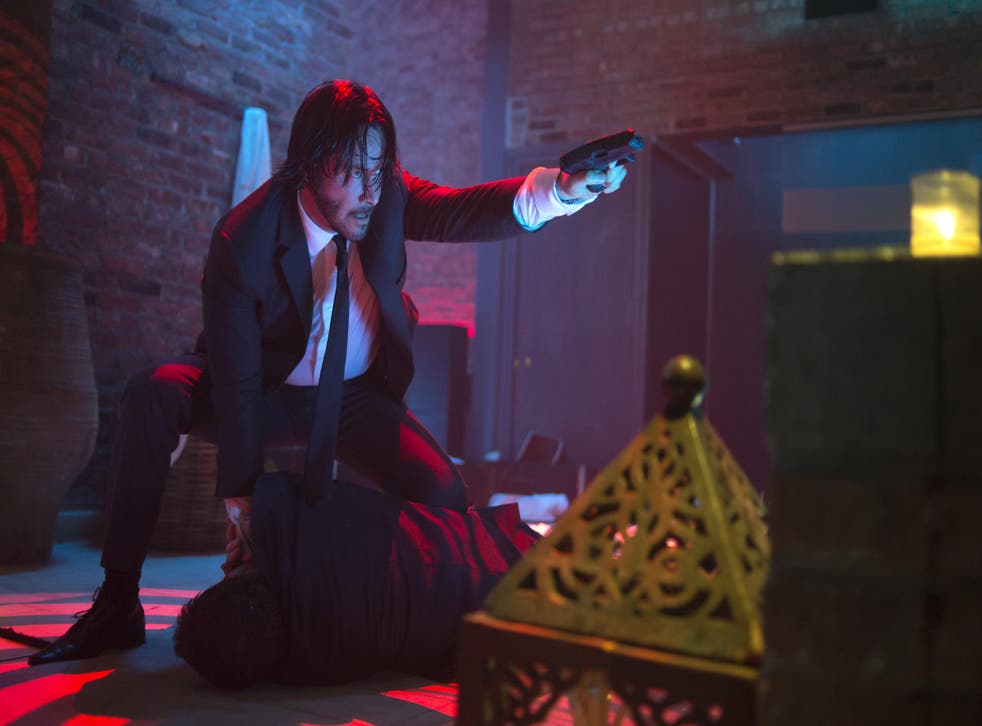 New dog, new rules. Though filming for John Wick 2 kicked off back in November, with set photos showing star Keanu Reeves embroiled in another brutal fight; we're now finally being offered some insight into what the sequel will consist of.
Exhibitor Relations tweeted some fairly crucial info on the film. First off, it's to be known by the title of John Wick: Chapter Two, with a US release date set for 10 February, 2017.
Furthermore, the tweet teased the film's new jet-setting location, with action transferring to Rome; where Wick will likely be too busy kicking "Italian ass" to take in much of the sights.

John Wick's high octane thrills took the revenge flick to new levels; as Reeves' infamous assassin obliterates New York's Russian mafia after the death of his beloved pooch. With the film ending in the adoption of new, little pup; fans will now surely be left on tenterhooks as to whether this second dog makes it to the sequel's end credits.
The actor previously teased; "I think we have a really good premise, and it's an organic premise. It's basically — to me there's John Wick and then there's John. You know, John is the married guy whose wife just died, and that five years of his life. Then there's John Wick, who's the mythical assassin. In this, John Wick's past comes and infiltrates John's life and John Wick, in a way, has to fight for John."



Reeves, John Leguizamo, Ian McShane, Bridget Moynahan, and Lance Reddick will all return to their original roles; with Ruby Rose, Laurence Fishburne, Peter Stormare, and Common joining the cast. One pair from the original's directing duo, Chad Stahelski, is also returning for the flick.
Join our new commenting forum
Join thought-provoking conversations, follow other Independent readers and see their replies