John Williams' birthday: the soundtracks you never knew he composed
In celebration of the genius who turns 84 today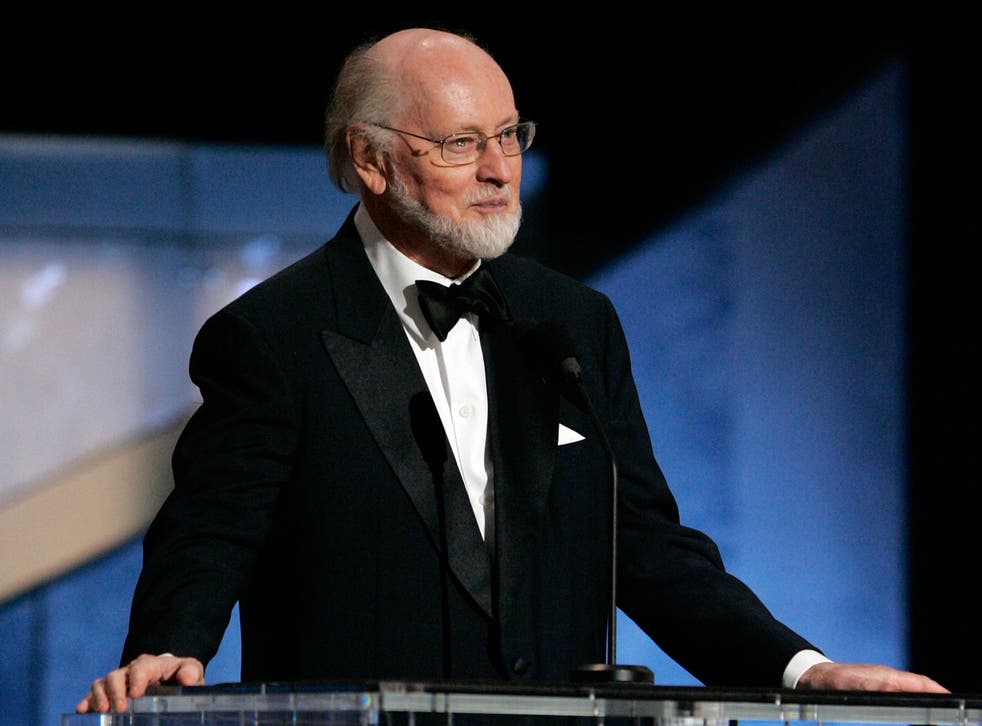 Today, composing maestro John Williams turns 84.
So embedded in the cultural phenomenon is Williams (perhaps more than any composer) that his name is synonymous with some of the biggest films the world has ever seen. Mention Star Wars, Harry Potter or Jurassic Park and the probability is that you'll be humming Williams' theme music about ten seconds later.
Below, we take a look at some of the many other films Williams has provided the soundtrack to - the lesser known offerings that are just as good as his higher profile behemoths.
The Poseidon Adventure (1972)
At the time of composing disaster classic The Poseidon Adventure, Williams was a relative newcomer who had just worked in TV (including Lost In Space). This score paved the way for the soundtracks to come - fellow newcomer Steven Spielberg took notice and employed him for The Sugarland Express just two years later; their working relationship still continues, 21 scores later.
The Eiger Sanction (1975)
Personally brought in by the film's director and star Clint Eastwood, this is the only time Williams has scored a film in the spy genre. To this day, it remains altogether different to any of his other soundtracks.
The Fury (1978)
Scoring films within the horror genre is not something Williams is primarily known for (Jaws aside), but this soundtrack for Brian De Palma's supernatural chiller was hailed by esteemed critic Pauline Kael "as elegant and delicately varied a score as any horror film has ever had."
The Witches of Eastwick (1987)
While not the finest example of his abilities, it's still easy to hear from the work in George Miller's The Witches of Eastwick how Williams influenced peers, including Tim Burton collaborator Danny Elfman, going into the Nineties.
Home Alone (1990)
The first of five times Williams has worked with Chris Columbus, without this Home Alone soundtrack there would have quite simply been no Harry Potter theme.
JFK (1991)
Composed at the same time as Hook (another Spielberg collaboration), Williams composed six musical sequences for JFK with director Oliver Stone cutting the film to fit his score.
The Patriot (2000)
The soundtrack to Roland Emmerich's historical war film was due to be composed by collaborator David Arnold, but when his demos were rejected, Williams was drafted in to salvage the score; it earned him his 39th Oscar nomination.
Join our new commenting forum
Join thought-provoking conversations, follow other Independent readers and see their replies