Jumanji: Robin Williams character has role to play in sequel
The presence of Alan Parrish will be felt in Welcome to the Jungle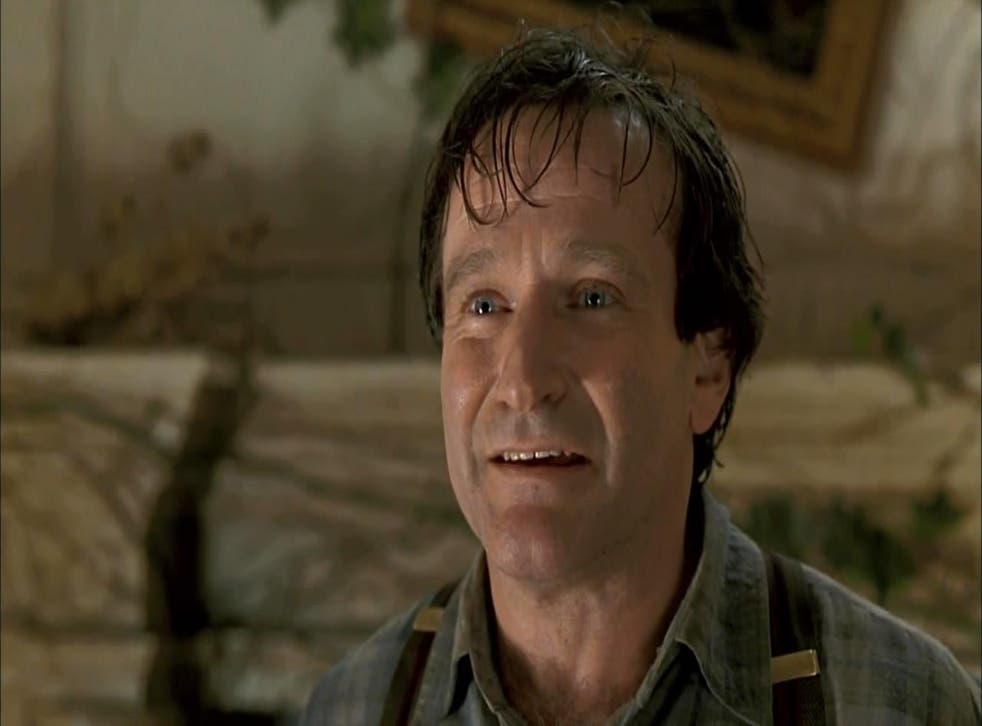 Robin Williams' Jumanji character will affect events of the forthcoming sequel, Welcome to the Jungle.
The film will follow new characters played by Dwayne Johnson, Karen Gillan and Jack Black into the same jungle Williams' character Alan Parrish was banished to for years in the 1995 adventure film.
Black told The Hollywood Reporter that the character's lasting presence is a tribute to the actor who died in 2014.
Films to get excited about in 2017

Show all 13
"We're exploring this jungle and trying to conquer the game; it's life or death," he said. "But while we're there, we find clues left behind by [Williams' character Alan Parrish]. He built up a full-blown jungle house, similar to a Swiss Family Robinson situation. It's like he's there helping us without actually being there."
Black went on to describe the key difference between the new film and the original, which co-starred Bonnie Hunt and Kirsten Dunst.
He said: "[In the original] you never got to see the inside world. But this one takes place primarily inside the jungle of Jumanji. That's the coolest part of the film - we're able to transport the audience to that secret and wondrous land, with the danger and the beauty.
Join our new commenting forum
Join thought-provoking conversations, follow other Independent readers and see their replies