The Jungle Book director Jon Favreau receives award from PETA for using 'stunning cruelty-free CGI' animals
The animated animals are voiced by the likes of Bill Murray, Ben Kingsley, Idris Elba and Scarlett Johanson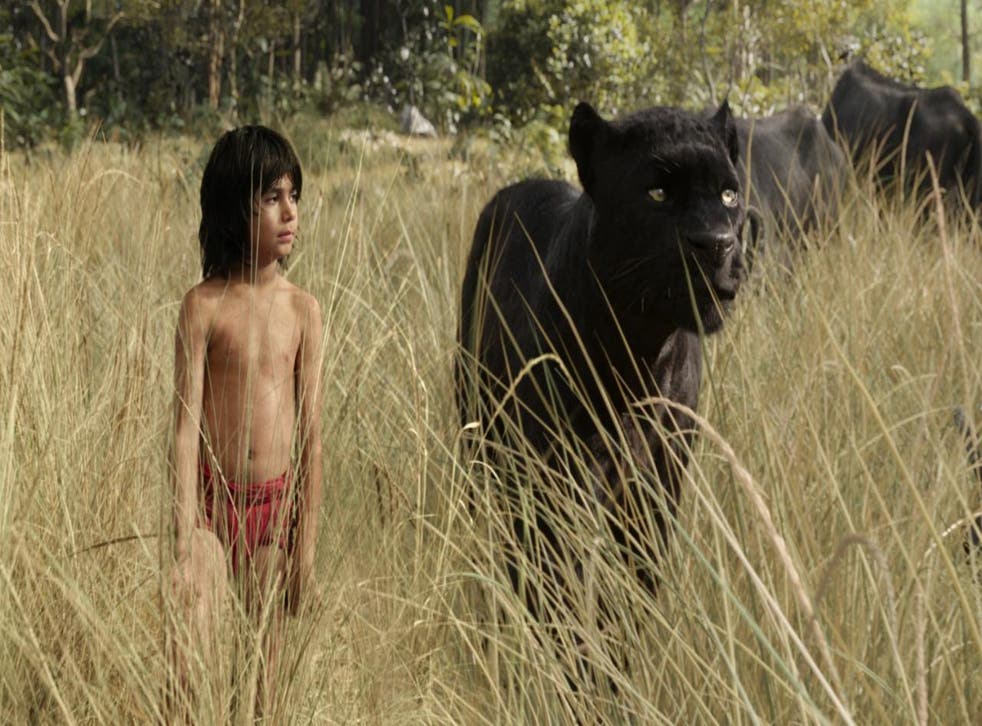 It is not just the critics raving about Disney's latest iteration of The Jungle Book; PETA (People for the Ethical Treatment of Animals) has also been singing its praises.
With a week to go until its cinema release, director Jon Favreau has been handed their Innovation In Film award for "making the compassionate decision to use stunning cruelty-free CGI technology" to animate the animal characters.
The film features classic Jungle Book characters Baloo the bear, Bagheera the black panther, Shere Khan the tiger and Kaa the snake, all of whom appear as CGI creations, voiced by an all-star cast including Bill Murray, Ben Kingsley, Idris Elba and Scarlett Johanson.
Live action remakes of animated films

Show all 9
While promoting the film, Favreau revealed that he had attempted to get Beatle's Paul McCartney and Ringo Star to appear as the Vultures, the four birds having been based on the band in the original cartoon.
"I did talk about trying to get Paul and Ringo into the film," he said. "Because they wanted the Beatles for the original, but I couldn't get them. We came to the idea too late. Maybe if there's a sequel…"
The Jungle Book hits UK cinemas 15 April.
Join our new commenting forum
Join thought-provoking conversations, follow other Independent readers and see their replies