Jurassic World 2: Jeff Goldblum is finally returning to the franchise
Dr. Ian Malcolm is back to throw shade on genetic engineering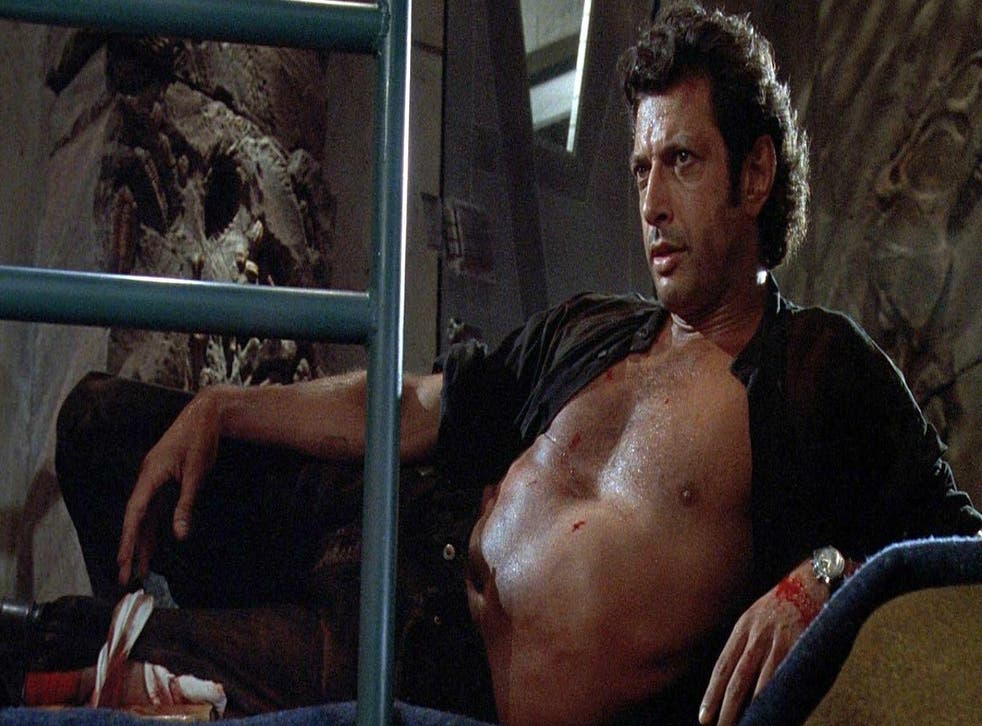 Dr. Ian Malcolm, the mathematician that launched a thousand GIFs, is back in the Jurassic Park series, with Jeff Goldblum having signed on for the upcoming Jurassic World sequel, according to The Hollywood Reporter.
Goldblum was sorely missed in Colin Trevorrow's previous film, especially as his character managed to survive the original movies so would have been easy enough to bring back.
J.A. Bayona (A Monster Calls) is directing Jurassic World 2 (tagline not yet confirmed), which will see Chris Pratt and Bryce Dallas Howard return and Toby Jones, Justice Smith and James Cromwell join the cast.
Trevorrow co-wrote the script for the sequel, which has a scheduled release date of 22 June, 2018.
Jeff Goldblum talks Independence Day Resurgence, wedgies and being gangly
Malcolm was brought in as an insurance consultant in Jurassic Park, also serving as a genetic engineering sceptic and debuting a now infamous laugh (above).
Goldblum will next be seen in Thor: Ragnarok, in November and is currently working on Wes Anderson's new film Isle of Dogs. He recently appeared in Anderson's Grand Budapest Hotel along with blockbuster Independence Day: Resurgence.
Join our new commenting forum
Join thought-provoking conversations, follow other Independent readers and see their replies