Jurassic World 2 director confirmed as relative unknown J.A. Bayona
The dino-franchise has picked up the Spanish director behind 2007's critically acclaimed horror The Orphanage, also helming this year's A Monster Calls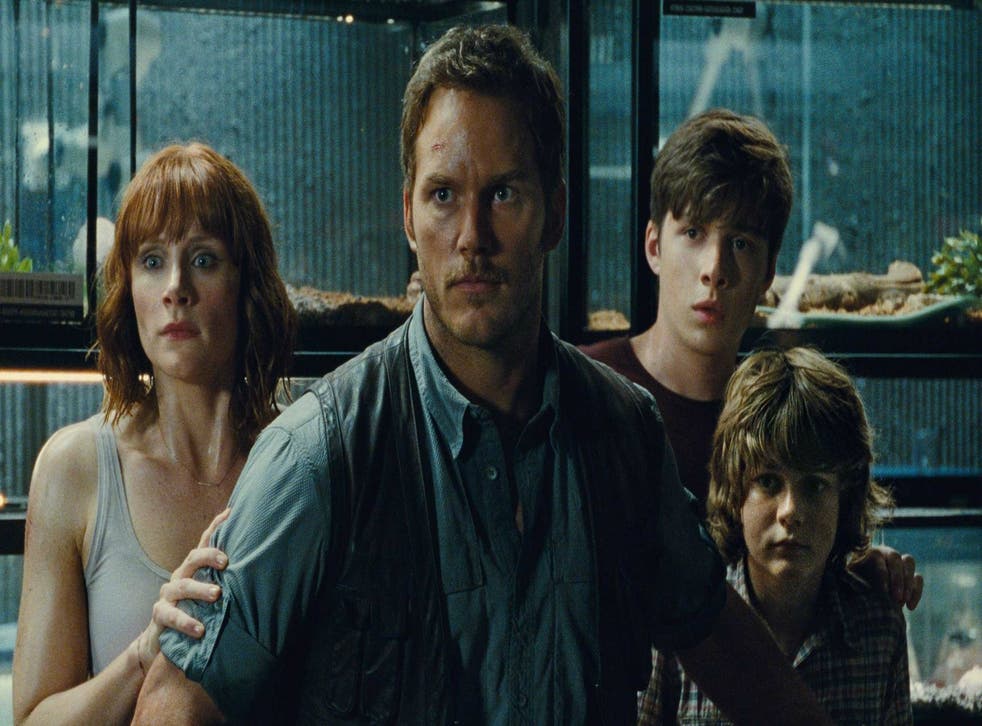 Jurassic World's reinvention of Steven Spielberg's classic franchise seems very much focused on reinvention; and its upcoming sequel won't be doing things any differently.
It all started with the hiring of Colin Trevorrow for its first instalment; a director with only one feature film previously under his belt, 2012's indie sci-fi Safety Not Guaranteed. Jurassic World 2 looks to be doing something very similar; with news J.A. Bayona would be helming the next dino-blockbuster.
Arguably, Bayona's a little more established within cinema; with the Spanish director first coming to notice with his critically acclaimed (and positively terrifying) 2007 horror film The Orphanage. He also helmed 2012's disaster drama The Impossible, which landed star Naomi Watts an Academy Award nomination, and is behind this year's A Monster Calls; a dark fantasy drama which sees Liam Neeson voice a monstrous tree who befriends a grieving boy.
Terror certainly seems to be Bayona's strong suit; having previously been attached to World War Z 2, and having directed several episodes of Gothic series Penny Dreadful, it's easy to imagine his appeal to Jurassic World producers. For example, the infamously frightening "Knock, Knock, Knock" scene from The Orphanage delivers a tension could definitely envy Jurassic Park's velociraptor/kitchen sequence.

Colin Trevorrow, producer Frank Marshall, and J.A. Bayona himself all took to Twitter to announce the news.

Jurassic World clearly fared Trevorrow very well; the film was a mammoth hit, and the director was swiftly hired by Disney to helm Star Wars: Episode IX. If Bayona pulls the same trick, it's guaranteed he'll automatically be introduced into Hollywood's directorial elite.
Jurassic World 2 sees Chris Pratt and Bryce Dallas Howard return to their roles, though the latter previously promised her character won't be wearing heels. Jeff Goldblum also revealed he was, ahem, open like a "chicken piccata" on the prospect of returning to the role of Dr. Ian Malcom for the sequel.
Join our new commenting forum
Join thought-provoking conversations, follow other Independent readers and see their replies