Jurassic World fans already have an incredible theory about Chris Pratt's character
'The movie will have to actively contradict [the theory] for me to not just assume that it's true'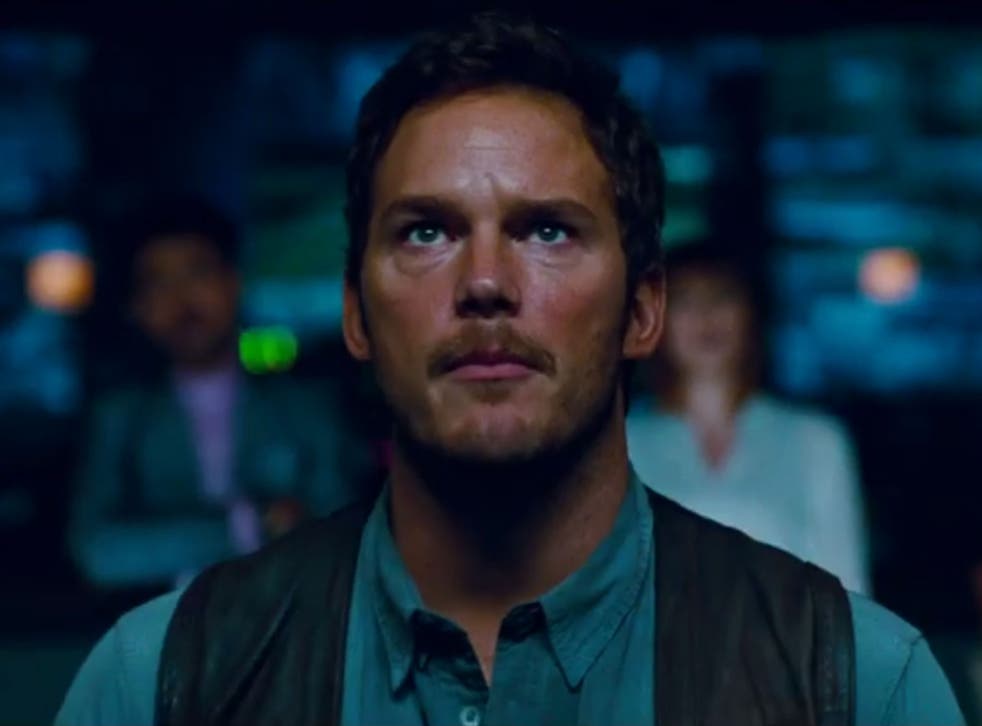 Jurassic World isn't out yet but fans of the series have already come up with an incredible theory that makes complete sense.
Remember that scene at the beginning of the first Jurassic Park where Dr. Alan Grant, played by Sam Neill, is at an excavation, giving a talk about velociraptors?
While explaining how awesome the dinosaurs are, an annoying kid interrupts the archaeologist to say "That doesn't look very scary, more like a six foot turkey". Grant then turns to the kid and does a terrifying monologue about how the raptor would eat a person alive if it had the chance.
"Try and show a little respect" he concludes. Watch the clip below.
In the trailer for Jurassic World, Chris Pratt's character says that he and the four raptors have "a relationship based on respect". See where this is going?
Fans are speculating that the annoying kid is in fact Pratt's character 22 years later.
It makes so much sense that, as redditor farceur318 who posted the theory said: "the movie will have to actively contradict [the theory] for me to not just assume that it's true."
Jurrasic World hits UK cinemas 11 June. Fingers crossed there's some kind of turkey joke in there somewhere.
Jurassic World in pictures

Show all 8
Join our new commenting forum
Join thought-provoking conversations, follow other Independent readers and see their replies