Justice League stumbles at US box office following negative reviews
An opening weekend below Wonder Woman, Suicide Squad, Man of Steel, and Batman v Superman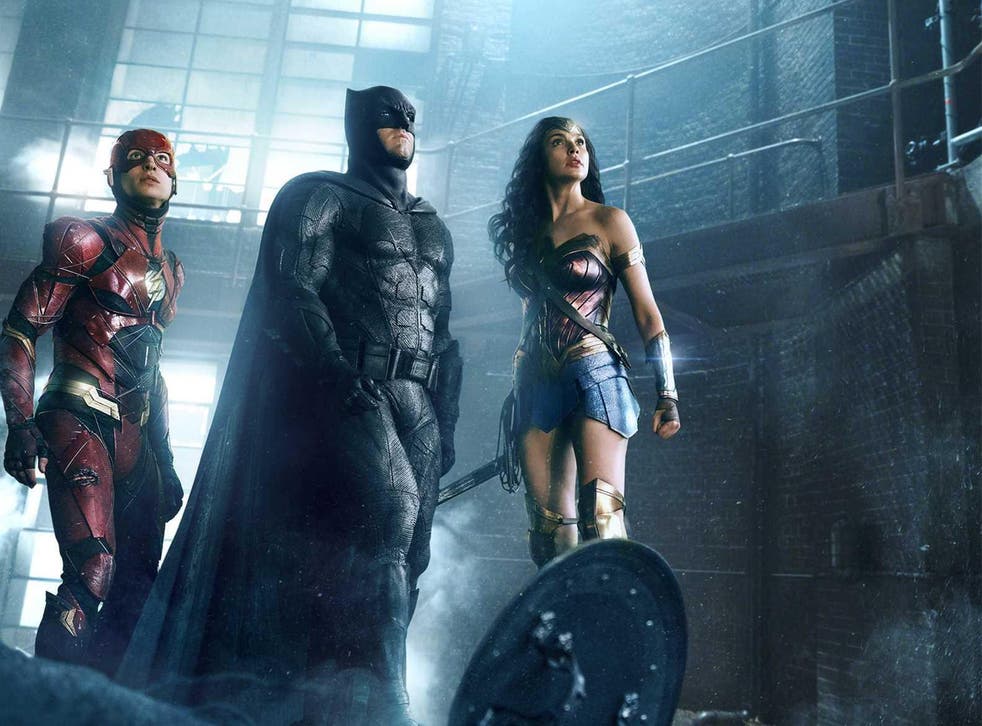 Batman, Superman, Wonder Woman, Aquaman, Cyborg, and The Flash, all coming together for a single blockbuster, featuring some of the greatest actors currently working (Jeremy Irons, Amy Adams, and J. K. Simmons to name a few).
Yet, despite being 10 years in the making, Justice League has underwhelmed at the American box office, taking an estimated $96 million over its first weekend, well below analysts' projections of between $110 million and $120 million.
That makes the Avengers-style team-up the worst performing entry in the DC Extended Universe to date, Wonder Woman's solo outing having debuted with a $103.3 million.
Other entries include Man of Steel ($116.6 million), Suicide Squad ($133.7 million), and Batman v Superman ($166 million). For comparison, the first Avengers — featuring Iron Man, Captain America, Thor, The Hulk, and Black Widow — took $207.4 million, Age of Ultron made $191.3 million, and Thor: Ragnarok took $122.7 million.
27 films to look out for in the first half of 2018

Show all 27
Overseas, Justice League faired slightly better, making $9.8 million in the UK, leading to an international total of $185.5 million. Considering the movie's $300 million budget, not including marketing, the numbers are somewhat underwhelming.
So, why has Justice League stumbled off the starting grid? Many people have pointed to the disappointing critical reviews, the film holding a 40% Rotten Tomatoes score and 46 on Metacritic.
Audiences also weren't overly impressed by the blockbuster either, receiving a B+ CinemaScore — Thor: Ragnarok, which took $21.8 million in the US during its third weekend, has an A grade.
Whether Justice League eventually makes a profit — the superhero flick will need to make upwards of a reported $600 million to break even — remains to be seen, but many expect the future of the DC Extended Universe to change as a result of these figures.
Register for free to continue reading
Registration is a free and easy way to support our truly independent journalism
By registering, you will also enjoy limited access to Premium articles, exclusive newsletters, commenting, and virtual events with our leading journalists
Already have an account? sign in
Register for free to continue reading
Registration is a free and easy way to support our truly independent journalism
By registering, you will also enjoy limited access to Premium articles, exclusive newsletters, commenting, and virtual events with our leading journalists
Already have an account? sign in
Join our new commenting forum
Join thought-provoking conversations, follow other Independent readers and see their replies