Justice League deleted scenes leak online as fans call for Zack Snyder 'Director's Cut'
**Mild spoilers ahead**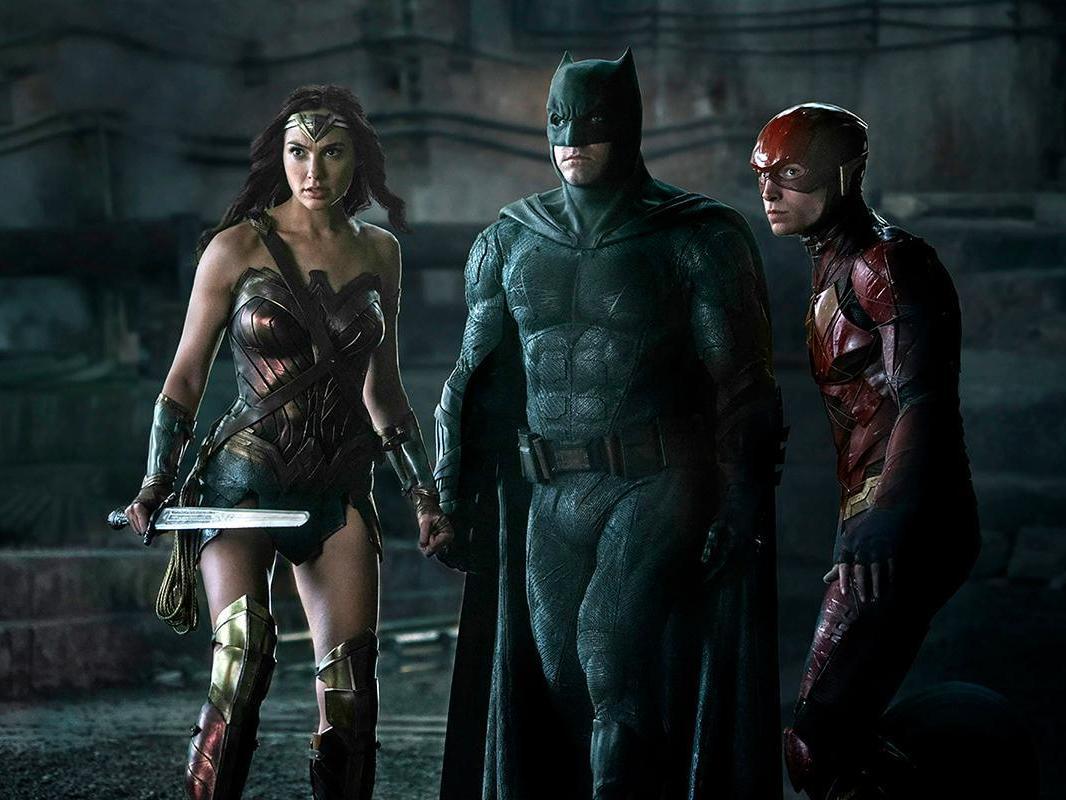 As has been well-publicised, Justice League has gone through multiple changes, kickstarting when Joss Whedon took over directorial duties from Zack Snyder following a personal tragedy.
Along with reshooting multiple scenes, Whedon also cut down the movie's runtime, bringing Justice League down to a neat 120 minutes.
Only days after release, numerous deleted scenes from the blockbuster have found their way online, most of which concern Cyborg and The Flash.
While these have since been removed from the Internet by Warner Bros., descriptions of the unfinished scenes — they include crude CGI and no sound — have found their way online.
27 films to look out for in the first half of 2018
Show all 27
The first features some background on Cyborg as he uses his powers to show the team a projection of a town. We then transport into the town, where Cyborg — as a normal person — can be seen walking around. The character then goes through some other CGI scenarios, including seemingly looking at some bombs.
Another scene sees The Flash eating a bagel at a dinner before rushing through a window to save someone from a car crash.
Back to Cyborg, and the heroes still getting used to his powers, learning to fly around from a rooftop in what seems to be Gotham. Another features a Parademon almost catching Cyborg.
A petition for a Snyder Director's Cut has since begun accumulating lots of signatures, as of writing having just over 57,000. Considering there was a heavily extended cut of Batman v Superman released, perhaps we should expect the same.
Meanwhile, Justice League has been a slight disappointment at the box office, taking $281 million over the weekend and recording the lowest domestic opening weekend for any DCEU film.
Join our commenting forum
Join thought-provoking conversations, follow other Independent readers and see their replies