Keira Knightley finally takes pride in period costume roles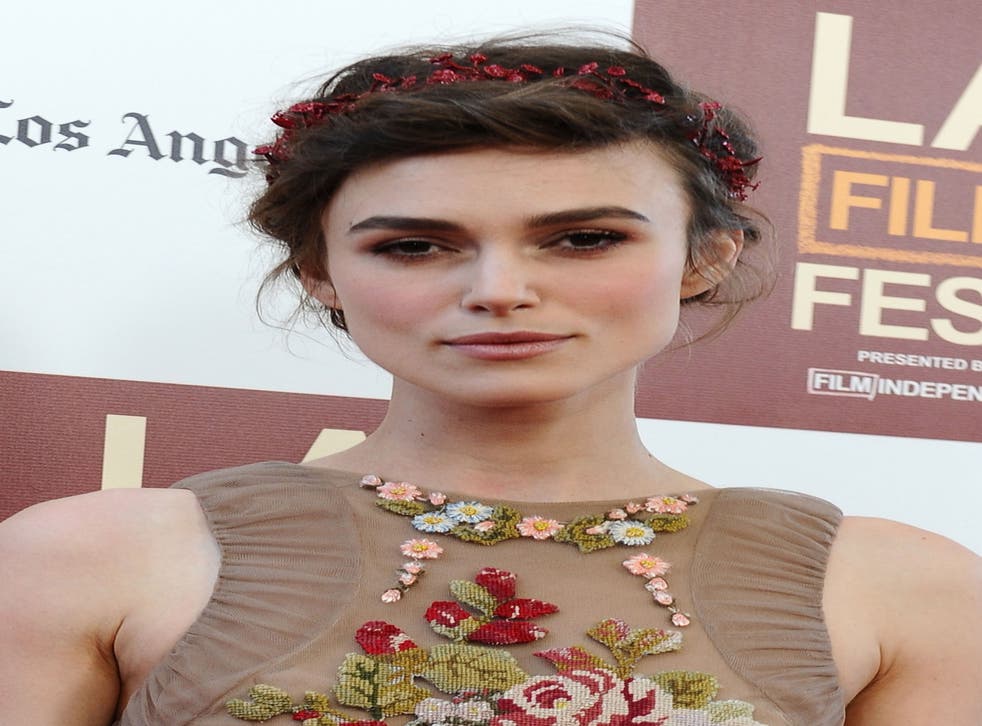 Hollywood star Keira Knightley says she felt guilty and began to doubt herself because of her casting in so many period films.
The actress, 28, has donned a corset in several movies from the Pirates Of The Caribbean trilogy to last year's Anna Karenina.
Other period roles include Elizabeth Bennet in Pride And Prejudice, an 18th century aristocrat in The Duchess and Guinevere in King Arthur.
Knightley, who shot to fame in 2002 film Bend It Like Beckham, said that she was now reconciled to her appearances in period dramas.
The Oscar-nominated actress told TV Times: "I've been asking myself about that an awful lot and I think when I was younger I felt really bad about it and felt I was doing something wrong in doing so many period films."
She added: "And then, all of a sudden, I went, 'OK, this is obviously what I'm drawn to'. I love history, reading historical novels and watching period pieces as well as performing in them.
"I think it's something to do with fantasy, which is what I love."
The Atonement star, who married Klaxons keyboardist James Righton, 29, in the south of France in May, said that she had become a different person over the years.
"You change with your experiences. It would be sad if you didn't," she told the magazine, adding: "My fame isn't as big as Brad Pitt's, thankfully."
PA
Join our new commenting forum
Join thought-provoking conversations, follow other Independent readers and see their replies