Kirsten Dunst to make directorial debut with Sylvia Plath's The Bell Jar
Dunst has directed two short films previously but this will be her first feature film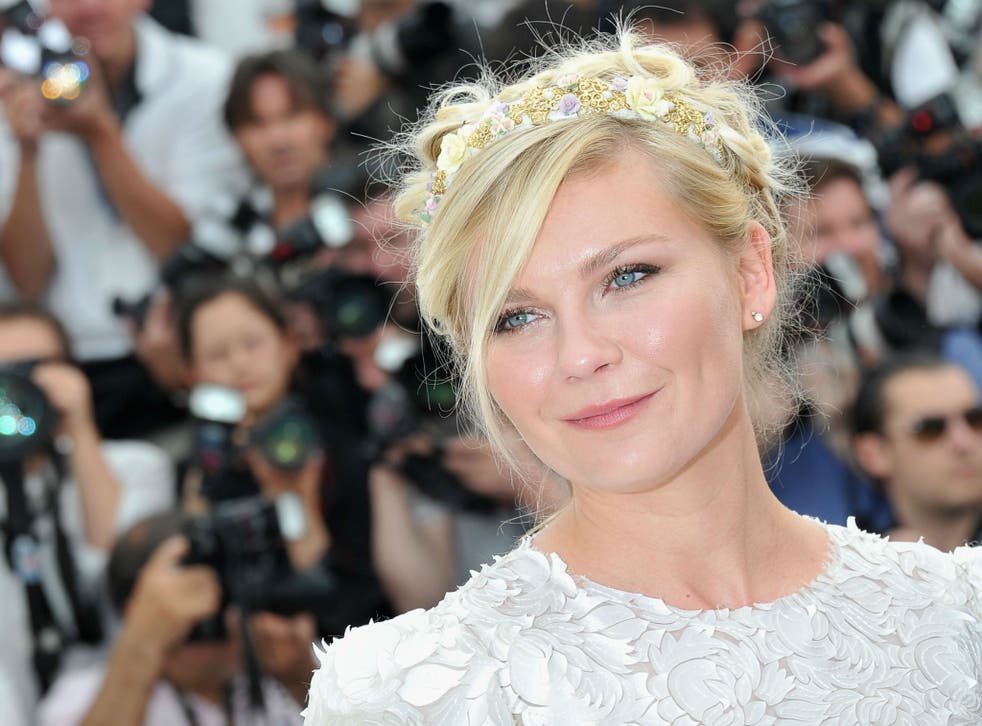 Kirsten Dunst will be making her directorial debut with an adaptation of Sylvia Plath's seminal feminist novel The Bell Jar.
The Emmy-nominated actress will go behind the camera for the first time to direct Dakota Fanning in the lead as Esther Greenwood, whose harrowing spiral into severe depression was believed to be semi-autobiographical prior to Plath's suicide just a month after the novel's 1963 release.
Dunst has co-written the screenplay with Nellie Kim, Deadline reports, and has enlisted Fanning as a co-producer. She has directed two short films previously (Welcome screened at Sundance and Bastard at Cannes) but never a full-length movie. Production is expected to begin early next year.
Unseen Sylvia Plath drawings go on show

Show all 6

The story follows the experiences of 19-year-old Esther, who spends the summer of 1953 interning at a magazine in New York before returning home to Boston where she suffers a breakdown, repeatedly attempts to kill herself and ends up in a psychiatric hospital.
Dunst will likely bring her experience starring in Sofia Coppola's The Virgin Suicides to her take on The Bell Jar. The 1999 film adapted from Jeffrey Eugenides' 1993 debut novel, tells the story of the isolated and impenetrable Lisbon sisters who eventually kill themselves in a suicide pact.
The Bell Jar has had the silver screen treatment before, in Larry Peerce's 1979 film starring Marilyn Hassett. Its tagline was "Sometimes just being a woman is an act of courage".
Join our new commenting forum
Join thought-provoking conversations, follow other Independent readers and see their replies