Kristen Stewart: I can't believe I agreed to do 1984 remake Equals, it's too hard
Actress said her signing up to the film came with a disclaimer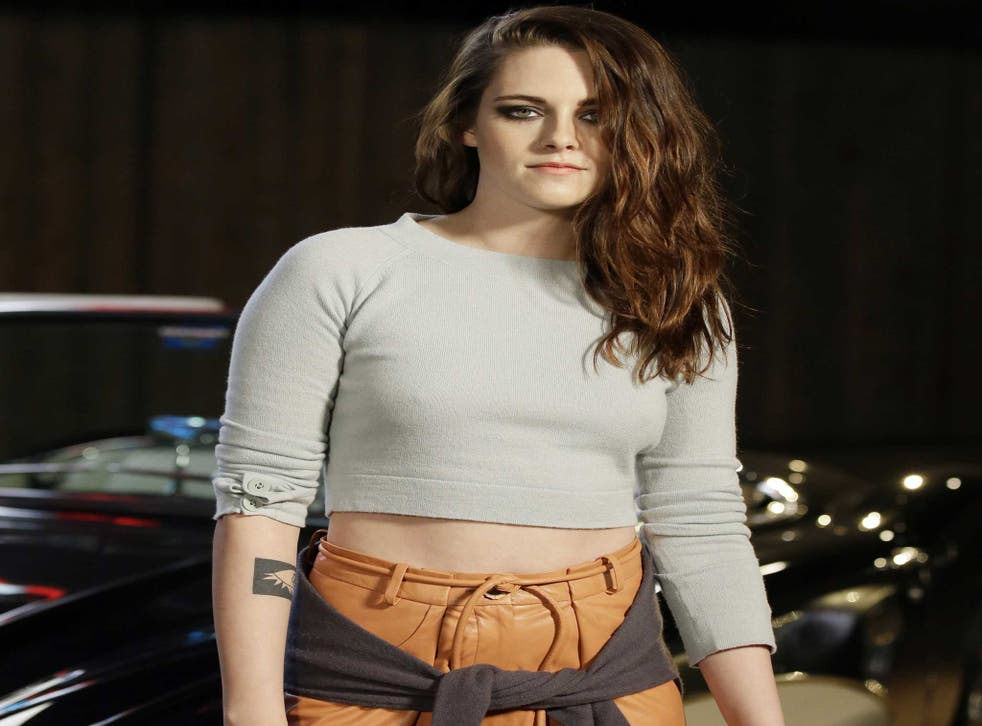 Kristen Stewart and Nicholas Hoult are to star in a remake of the 1956 film adaptation of George Orwell's 1984, something the Twilight actress says she is 'terrified' of.
The actors will play the pair of lovers at the centre of the dystopian drama entitled Equals, which will be directed by Like Crazy filmmaker Drake Doremus.
'I can't believe I agreed to do it, I'm terrified of it,' Stewart told AP. "Though it's a movie with a really basic concept, it's overtly ambitious.
"It's a love story of epic, epic, epic proportion," she added. "I'm scared."
1984 imagines a future where the world is one totalitarian superstate ruled by a supreme leader called Big Brother, with its setting of London being the capital of a territory called Airstrip One.
Stewart has clearly been trying to take on more challenging roles since the Twilight Saga, appearing in an adaptation of Jack Kerouac's On The Road in 2012, but verged on talking herself out of a job with regards to Equals.
"I trust Drake's process and I know we will do something really natural and real, but I told Drake, 'Don't expect that I am going to be able to do this. It's too hard'," she said.
"But he wouldn't take 'no' for an answer. I've given directors disclaimers before, but never this much."
Join our new commenting forum
Join thought-provoking conversations, follow other Independent readers and see their replies