La La Land's Damien Chazelle directing camera whip-pans shows his mastery
His signalling system with the camera department is simple but effective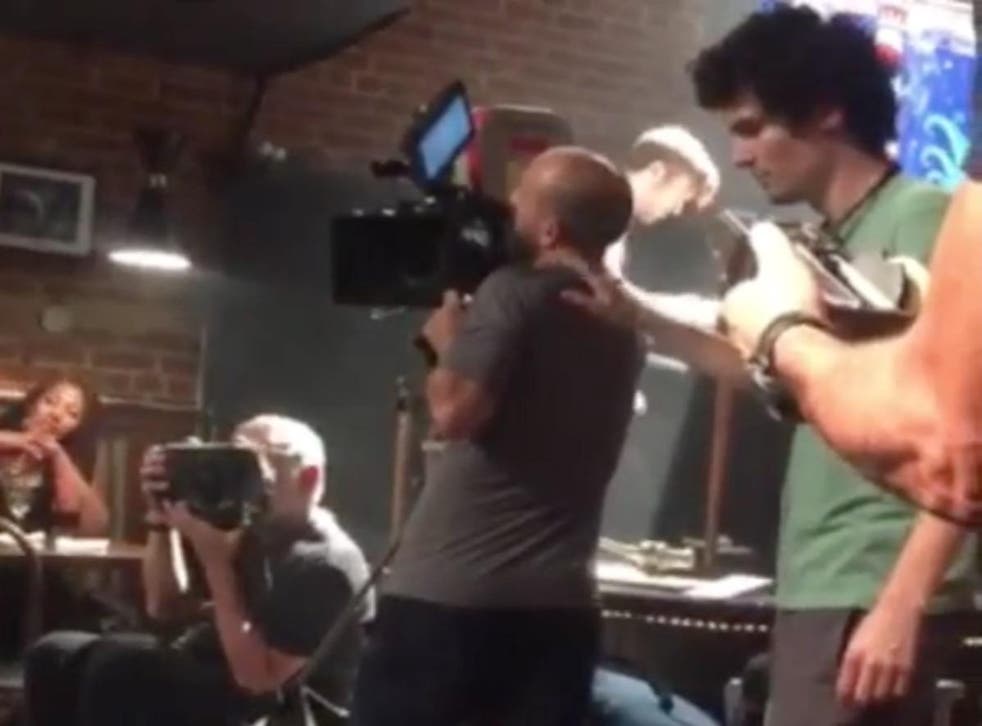 Like or love La La Land (that seems to be the two options) it's impossible to deny its craft, with Damien Chazelle having so skilfully steered the ship on a challenging production that he will surely pick up a Best Director award at the Oscars next month.
His passion for music and specifically jazz was clear in Whiplash, of course, and in La La Land he harnessed it in new ways, putting together huge dance sequences on highways and shooting musical numbers in the style of classic Hollywood.
Here we see him very much in the zone signalling to the camera operator when to turn during the jazz club scene:
Panning the camera from the band to Ryan Gosling on piano, Chazelle displays the instinct of a conductor.
It's not the only behind-the-scenes clip making me realise just how much of an achievement La La Land is - Ari Robbins, 'A' Camera Operator on the movie, has been posting others of him in action on set on Instagram.
He can be seen controlling a rig during the aforementioned traffic jam highway scene, manning a vast one on a night shoot and capturing Gosling's performance in a covers band.
"Nothing on La La Land was easy," he wrote. "Everything was a bit more then average and that's what made it so much fun."
Join our new commenting forum
Join thought-provoking conversations, follow other Independent readers and see their replies