Universal is promoting a film based on how many followers the cast has
It's come to this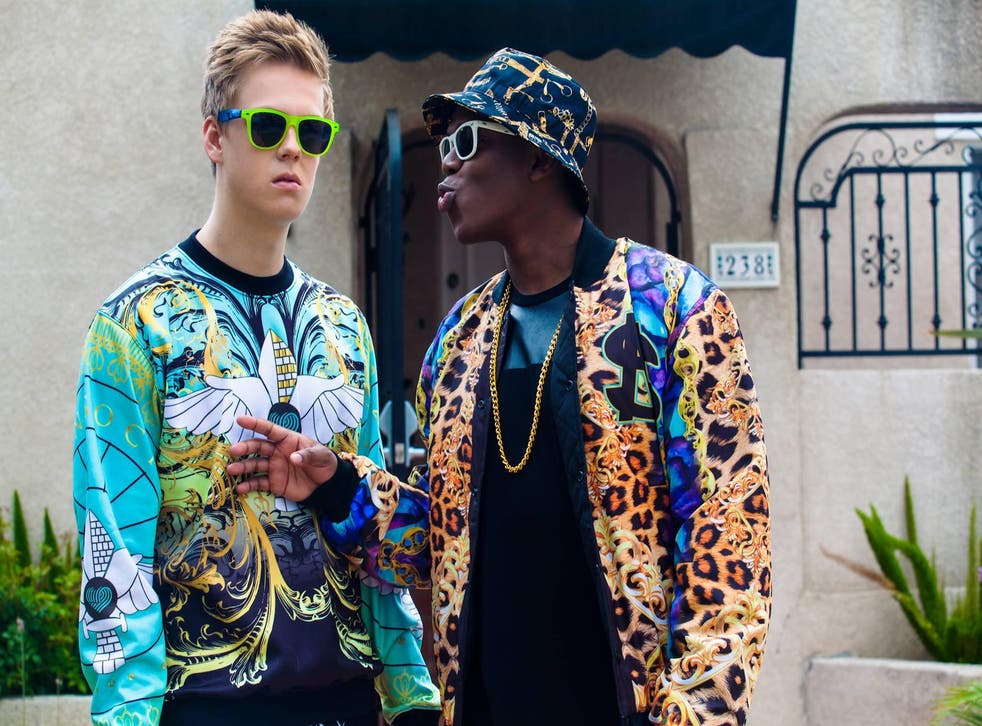 Acting talent is great and all, but the ability to disseminate content to millions might be better.
This is the distribution-first approach Universal is going for with new movie Laid In America, which stars YouTubers Caspar Lee (6.5 million subscribers) and KSI (16 million) and has a supporting cast almost entirely populated by Instagram, Vine and YouTuber users with big followings (The US Office's Angela Kinsey is a notable exception, presumably there because there was a slightly older role to fill and YouTube stars in their 40s are hard to come by).
Laid In America, which is going straight to VOD in accordance with its demographic target, follows two libidinous British teens who head to America and blag their way into a much-hyped party. 'Aaaaaand let's just say things ESCALATE QUICKLY', MTV summarised (sic).
Hollywood is becoming increasingly tempted by the big viewership that comes with social media stars. Earlier this year, Alicia Vikander told us about an actor friend who lost out at an audition because they didn't have enough followers, while Bret Easton Ellis recently hired an Instagram star to play the lead in his upcoming web series.
Laid In America is released on digital download on 26 September. For reasons unknown, given the aforementioned strategy, it will also be out on DVD. DVD!
Join our new commenting forum
Join thought-provoking conversations, follow other Independent readers and see their replies